Tools for a
Successful Smile
Tools are so critical to the success of ANY project, much less when it comes to having some of your teeth removed and metal implants inserted. Finding this doctor, after what 95% of us have had to go through with other dentists, is a scary and challenging chore with all the choices out there. (seriously, dental clinics are on almost EVERY corner).
We have worked extremely hard, alongside several other All-On-4/6 dental implant patients to pull all of this information together for you! Due to the unique nature of our access and relationships, I personally feel this section with bless you due to the amount of dedication to pure education and support that is offered.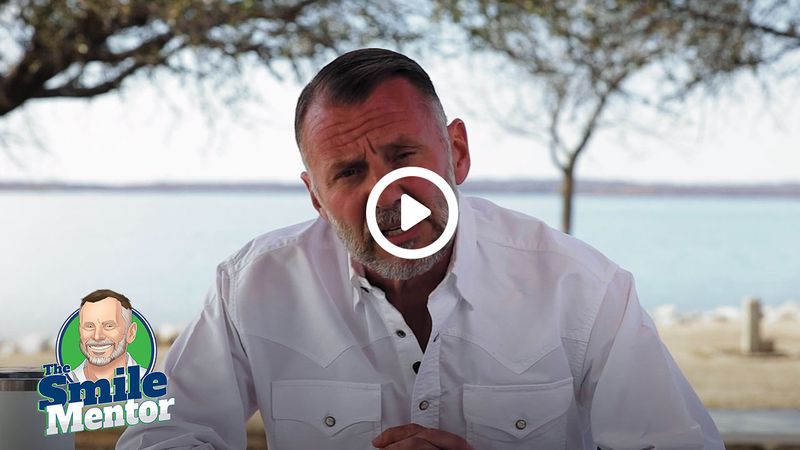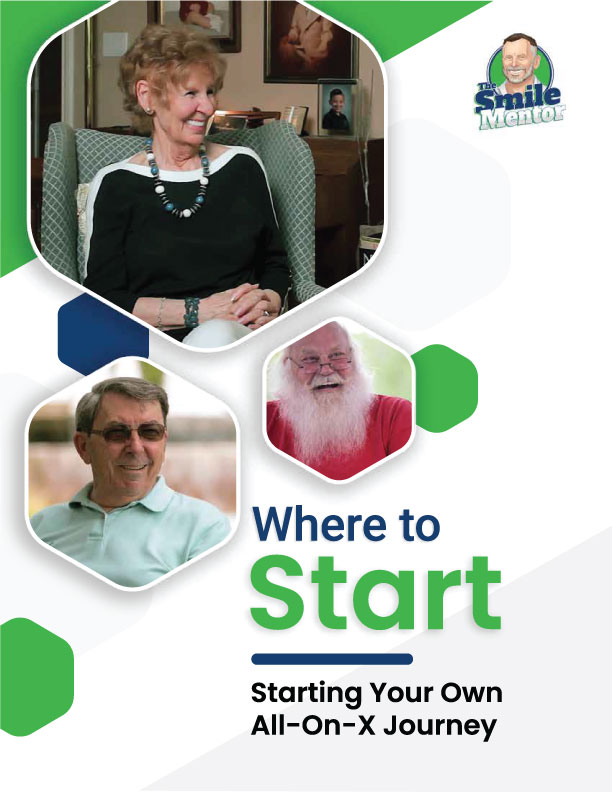 You know you have a challenge with your teeth, now where do you start to even know what the options are? "What to Google", "how to read reviews" "things to avoid", along with several other topics are covered here in this beginning stage of the journey to a new smile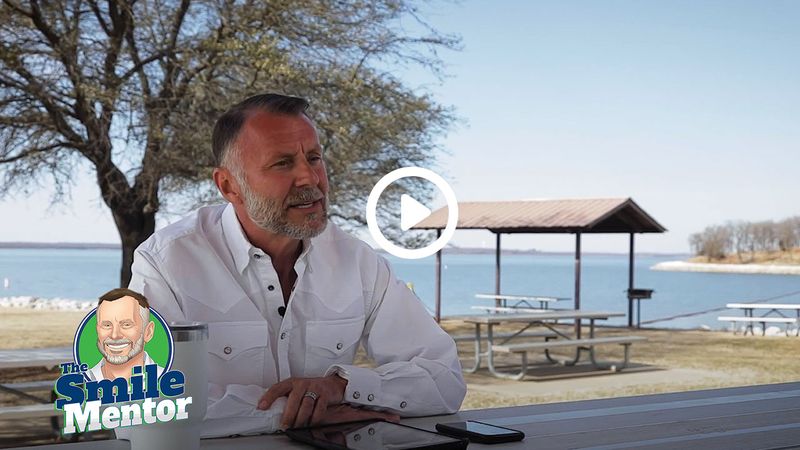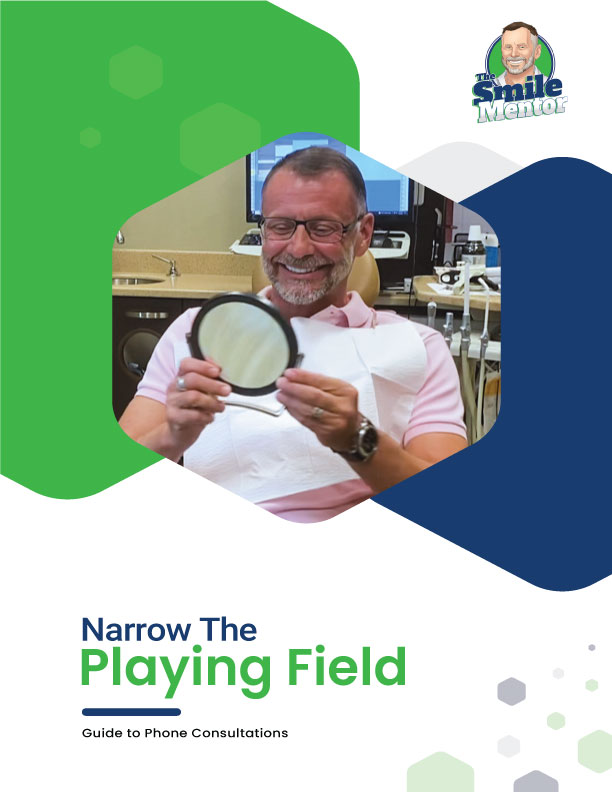 With so many dentists in the area, how do I start narrowing the playingfield of TRUST. The part of the educational series helps you to invest time wisely on the front end, so you can narrow the options down to those dentists who deserve the opportunity of your time and trust.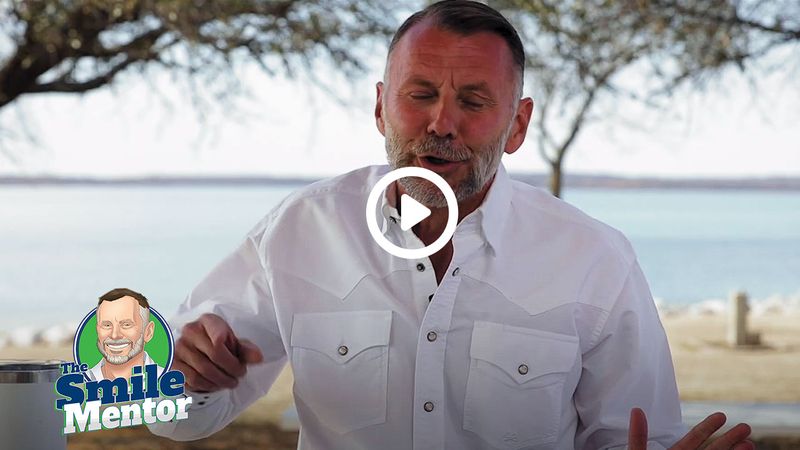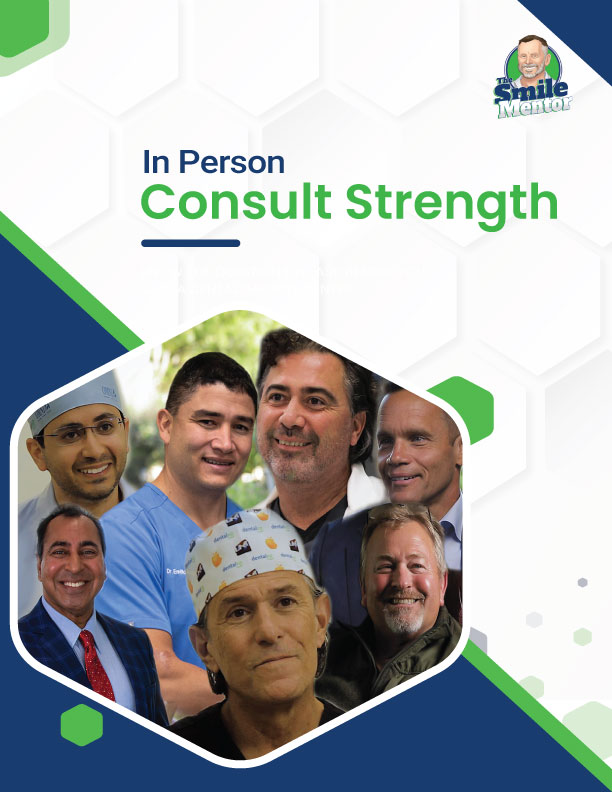 If you have followed step one and two of this series, now you find yourself with 3-5 clinics that are worth your time to go see. This is SO CRITICAL to be prepared for these consultations. What to look for, what to ask, and how to sift out the BS. This should help you settle on a final decision.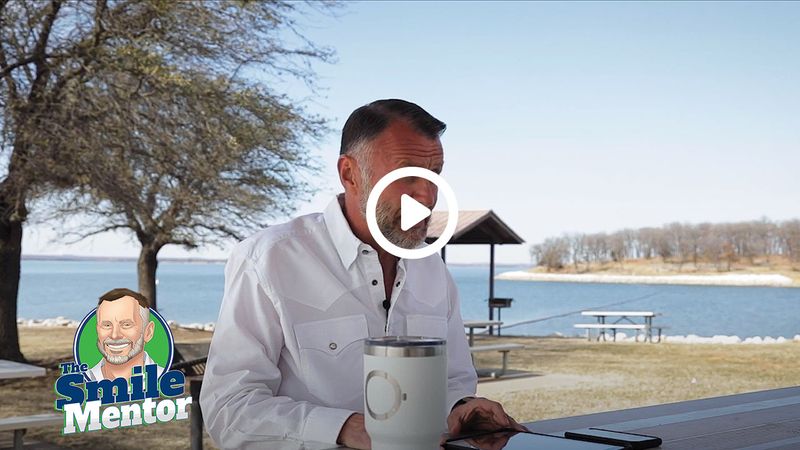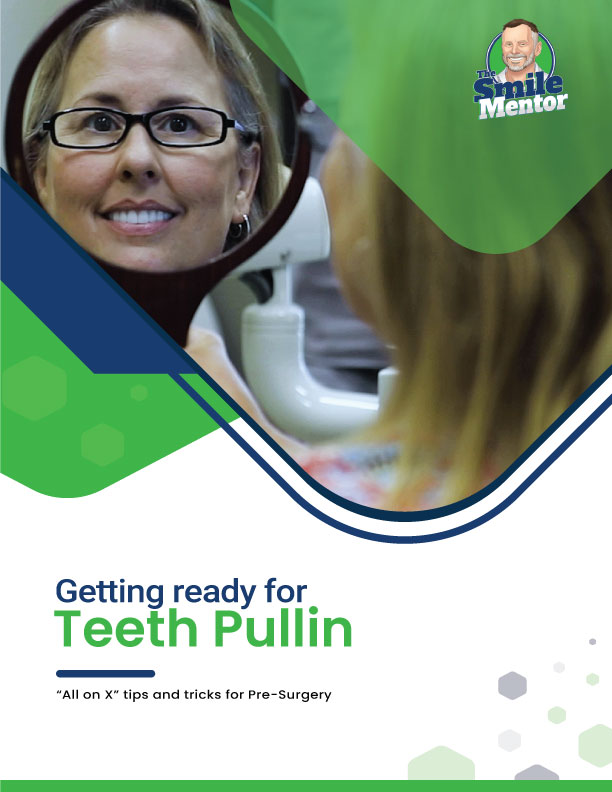 Now you've made your choice on the dentist that has earned your turst and confidence, but now how do you prepare for surgery? What are the things to avoid and eliminate Putto help increase the possible success of the surgery? Do I need to be nervous? What can I eat after? All these topics and several others are found in this section of the Patients Guide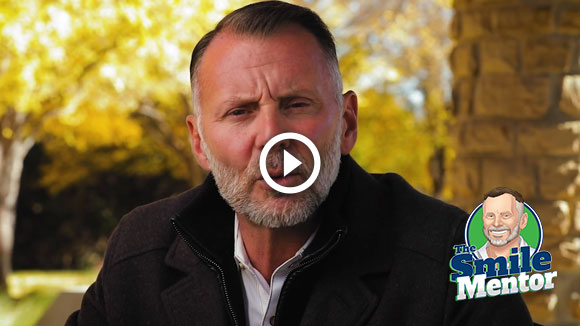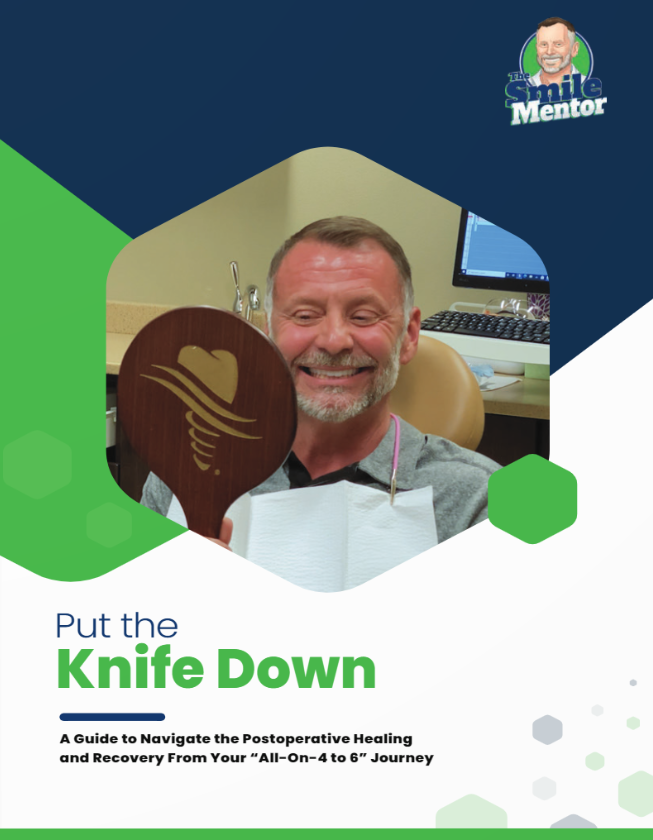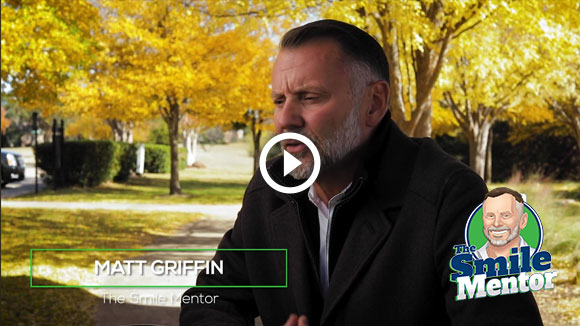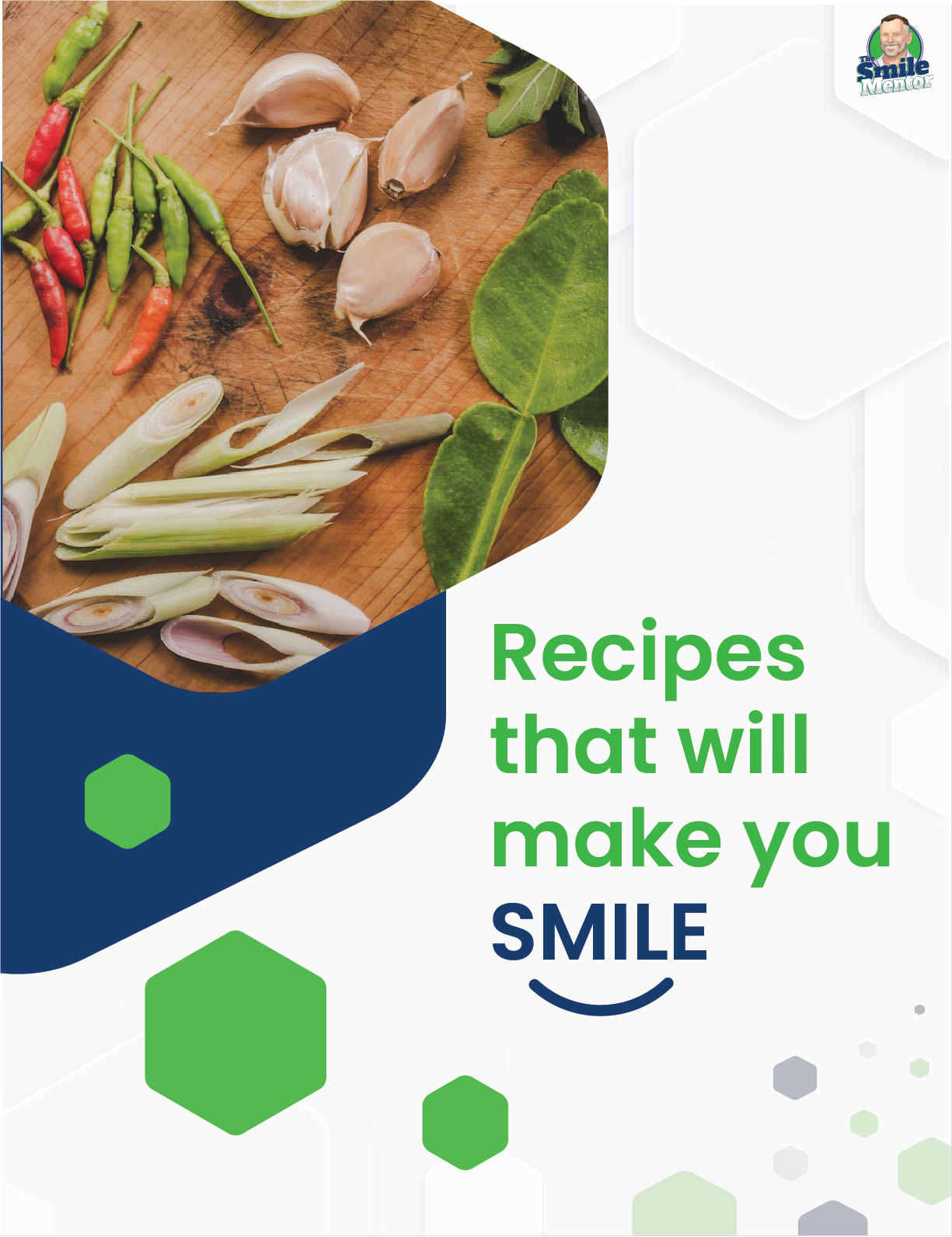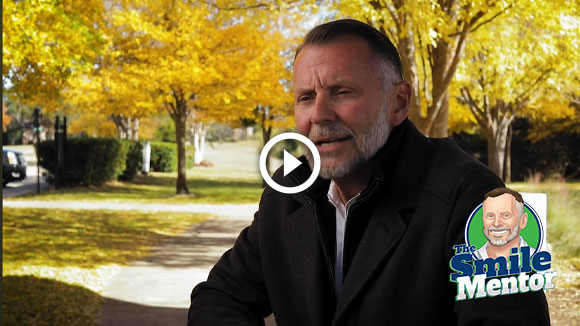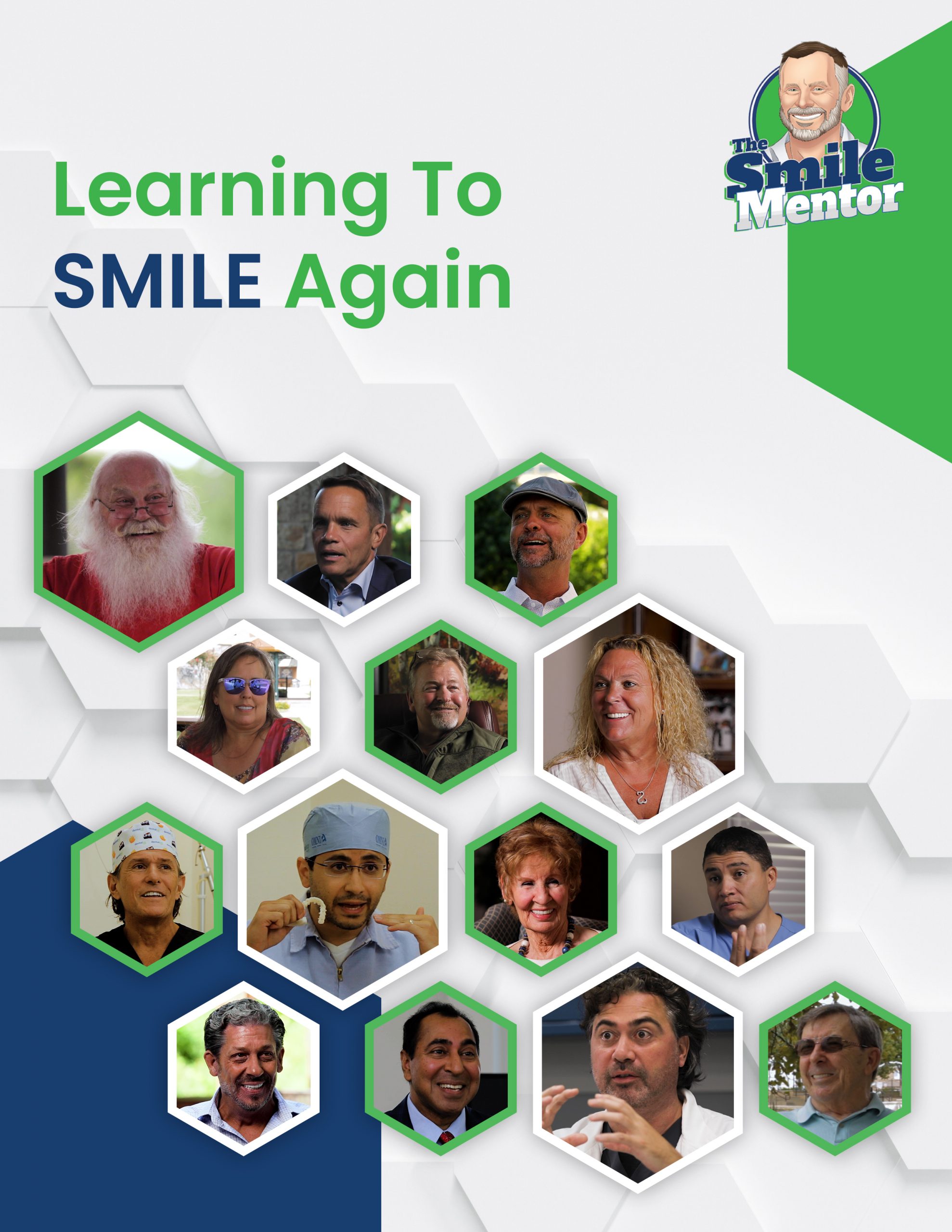 Learn To SMILE Again
Some people like to read about the journey from the beginning all the way to the "smile in the sunset". IF you would prefer to read the entire guide in one book, then here's your chance. Enjoy, and remember, "they work for you"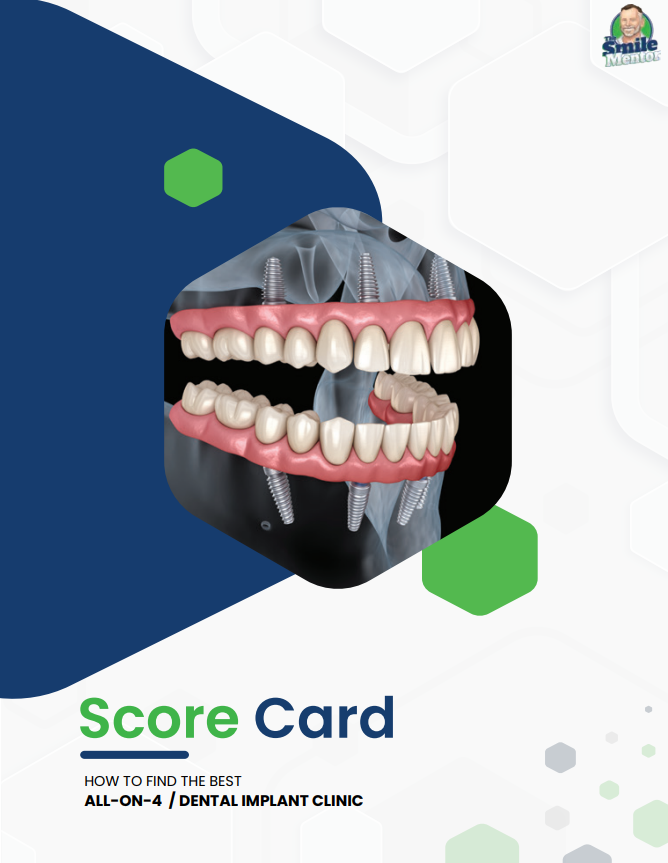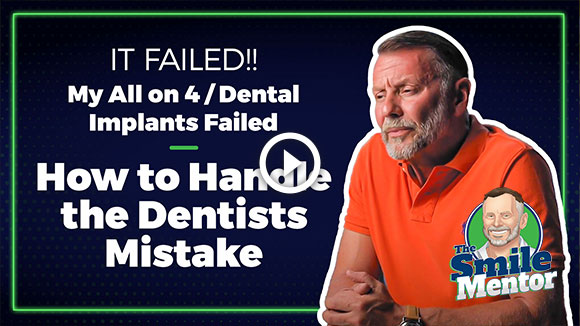 For some reason, you need help finding the dental board in your state. I'm pretty sure it's not to grow your Christmas list, so here it from me, "I am genuinely sorry". My family has had to go its share of challenges with dentists, and hopefully you can work it out with yours, but if you need an additional source, here you go. You can locate your state in the SEARCH and just type in your state (with code or full spelling)
STRENGTH IN NUMBERS
Community is so important, and this is no exception. We want to hear from you, and we want you to engage your questions in hopes and fears when it comes to this level of life change. This is non-sponsored, non-advertised, and real people sharing hearts minds and hopes.