OTHERS LIKE US
"Sean"
Sean and I have been confused as brothers by those who don't know us, and after getting to know him over the last several years, I think we were separated at birth. Sean has been very open with us when it comes to the emotion and frustration that comes with looking for a dentist who would be able to fix all the stuff other doctors had messed up in the past. If you have had issues with other dentists' work in the past, I highly recommend getting to know Sean, and this series to give you some good questions to ask, and things to avoid.
The Heart Behind TSM
Listen and be blessed as they talk about the heart of The Smile Mentor.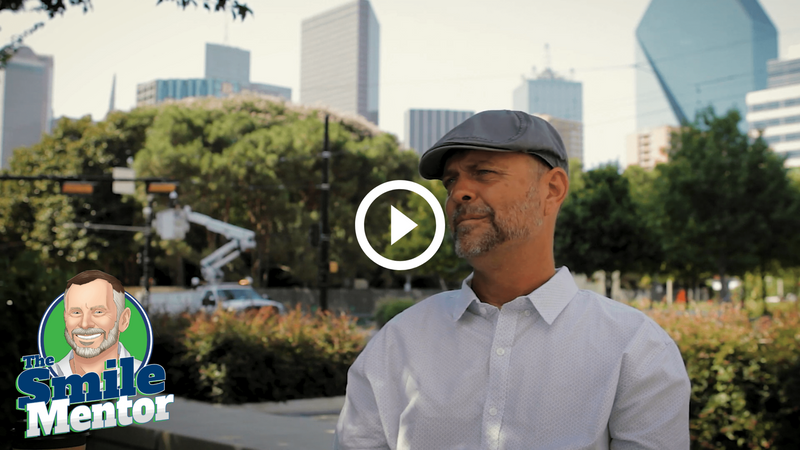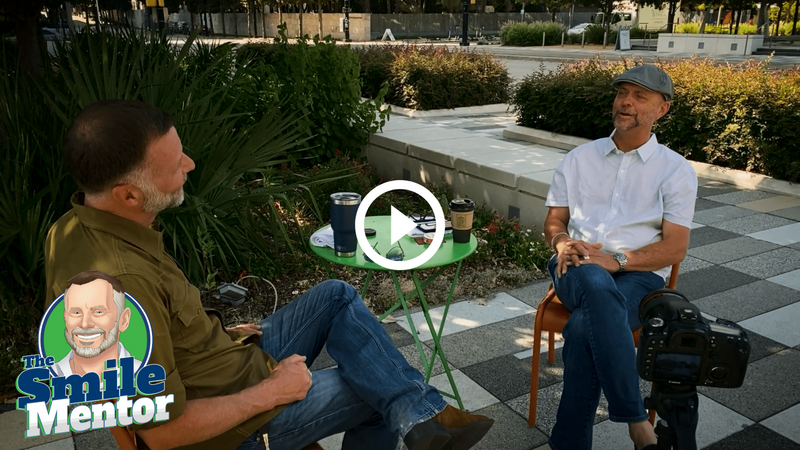 A Caring Dentist Builds Confidence
"Almost 100% painless doctor's have great bedside manners. He'll end up becoming his friend I did you know and I've never become friends with any doctor." -Sean
Bad Dentistry
Giving you, you don't want and what you don't need in your teeth is very bad dentistry.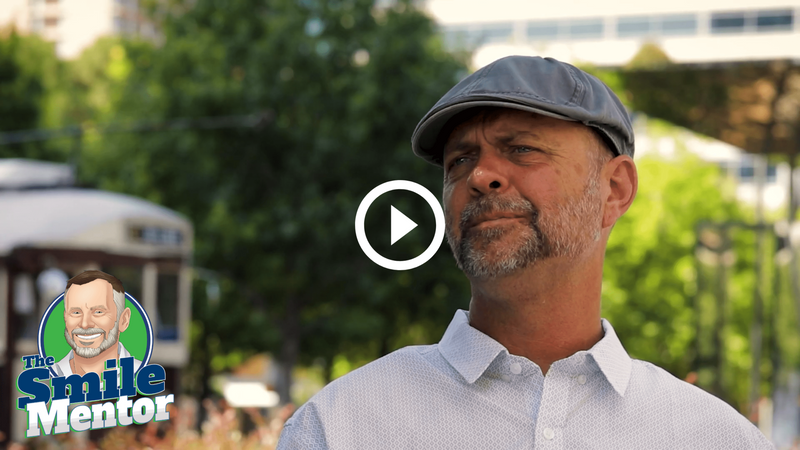 Fears Going Into This Procedure
"I was just afraid of getting another crooked dentist was number one. Number two, I wanted to I wanted to hold on to the teeth that i still had i mean they were they're part of me you know, and number three I thought you know I don't want to fill an appliance I you know so i was afraid of pain feeling an appliance getting messed over again." -Sean
Letting Go of Your Real Teeth
Letting Go of Your Real Teeth is a hard decision, really hard one, but if you find a good doctor, you will have no regrets about anything at all.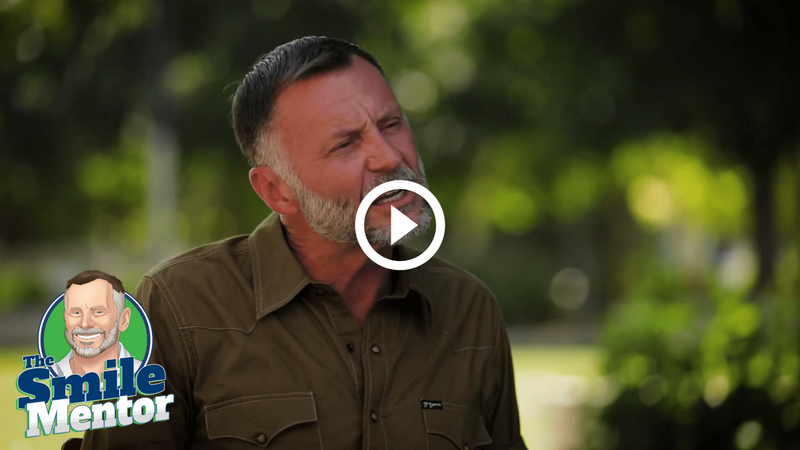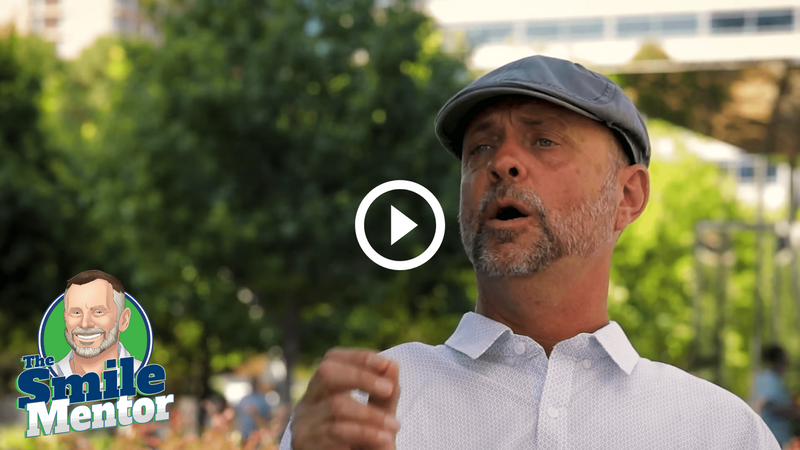 Stability While Eating
Sean tells us that he had so much joy that he can chomp on anything that he likes to eat.
Importance of a Smile
It is not just a smile, some people might slightly judge you that you should take good care of yourself, your business and your life.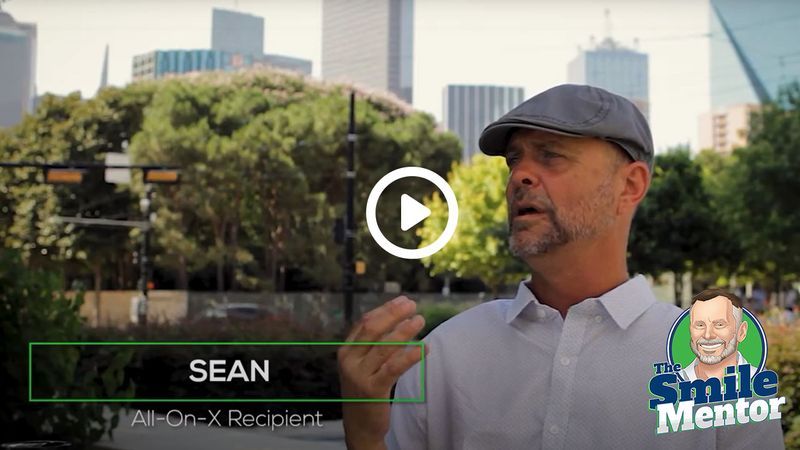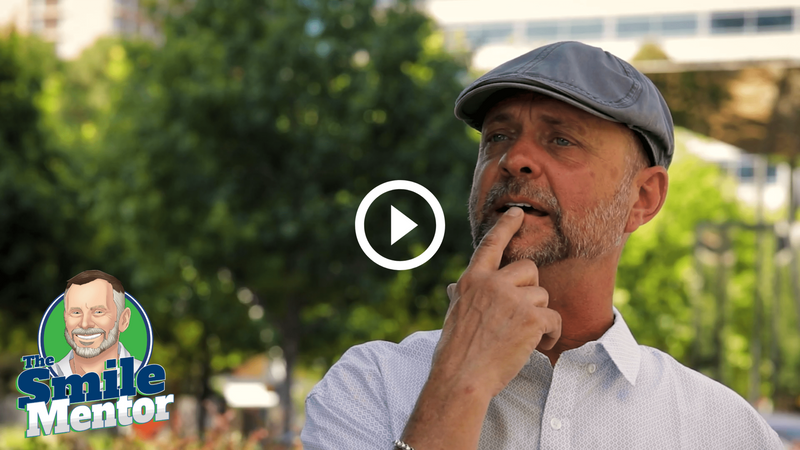 Cost
Cost is not an issue if you look at it long term.
Matt and Sean Look Alike
A funny true story that your Smile Mentor, Matt, mistakenly thought was Sean. This conversation ends up with a good vibe.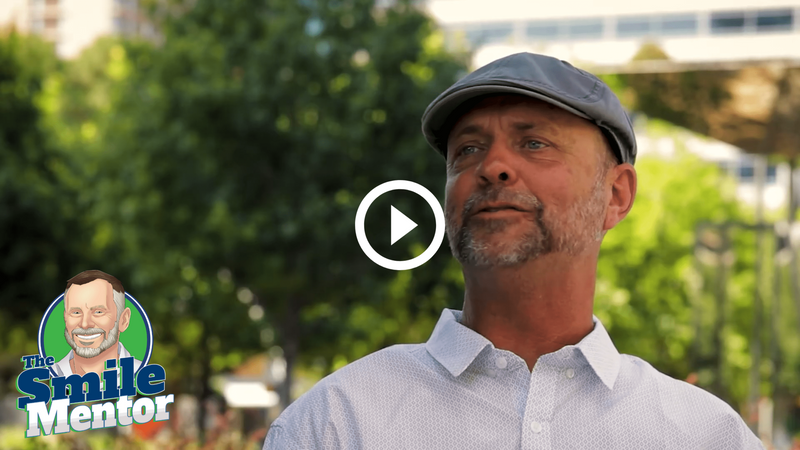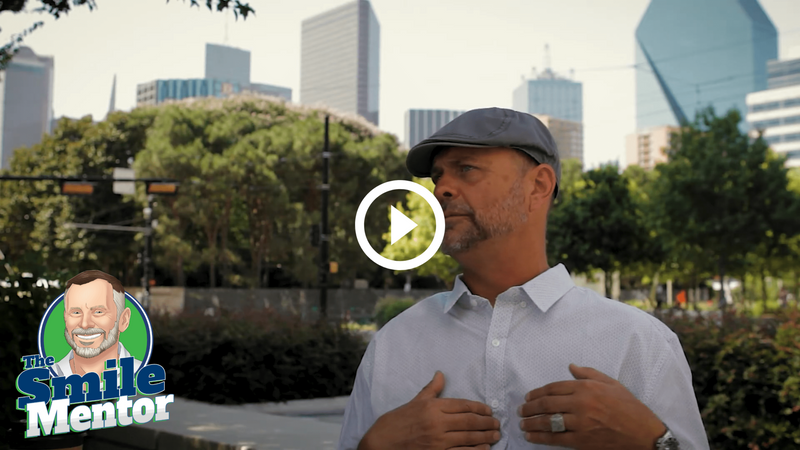 How to Find a Dentist You Trust
"You got to find a dentist you trust if you need to pray on it." This was Sean's answer when asked about how to find a dentist you trust.
Life Change and Depression
Sean shares that he had slight depression because he couldn't smile, he couldn't chew, and didn't even know if he could afford it. But, it is life-changing getting the dental work done. He can smile bigger on his business, walking with confidence and lifting his whole life. He even feels healthier and does not worry about some disease and bone loss.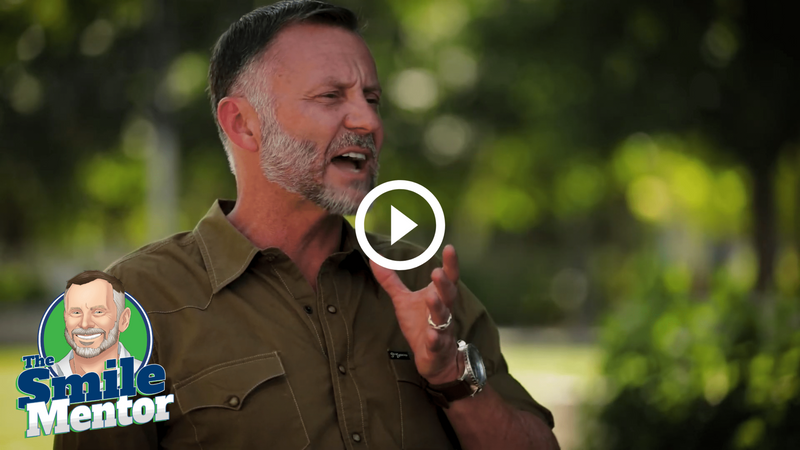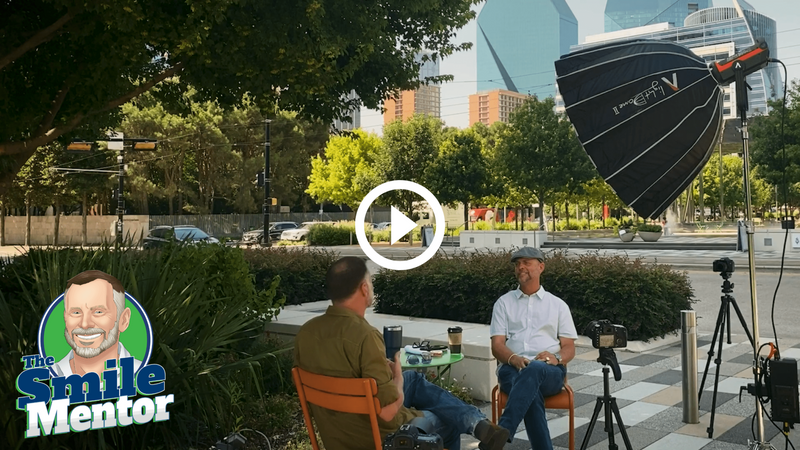 Enjoyed Being Part of This Project
"Other than how wonderful Dr. Skandar's been it's been a joy to do this you and your crew make everything so not just comfortable you make it enjoyable and fun and you just add to the pleasure of the whole experience."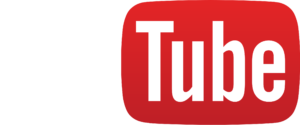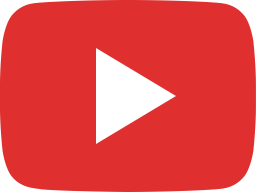 "All On 4 to 6" Patients | Why Sean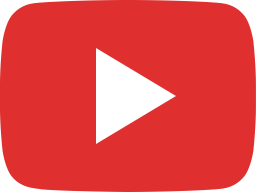 "All-On-4 to 6" Patients | Sean | The Heart Behind TSM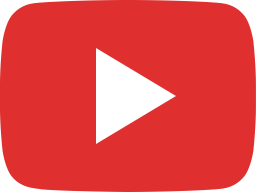 "All-On-4 to 6" Patients | Sean | A Caring Dentist Builds Confidence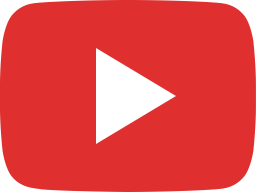 "All-On-4 to 6" Patients | Sean | Bad Dentistry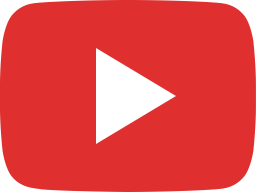 "All-On-4 to 6" Patients | Sean | Fears Going Into This Procedure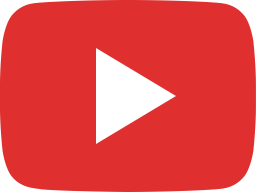 "All-On-4 to 6" Patients | Sean | Letting Go of Your Real Teeth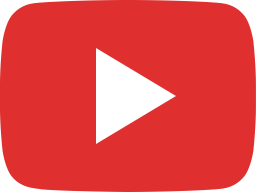 "All-On-4 to 6" Patients | Sean | Stability While Eating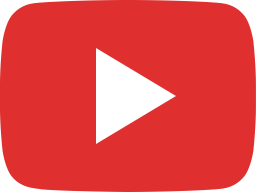 "All-On-4 to 6" Patients | Sean | Importance of a Smile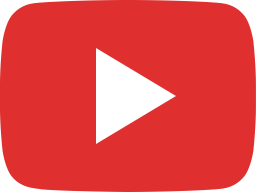 "All-On-4 to 6" Patients | Sean | Matt and Sean Look Alike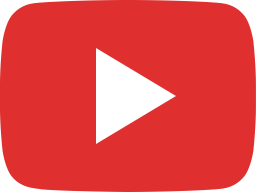 "All-On-4 to 6" Patients | Sean | Cost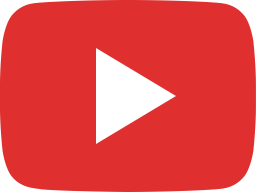 "All-On-4 to 6" Patients | Sean | How to Find a Dentist You Trust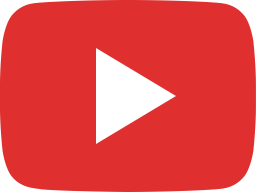 "All-On-4 to 6" Patients | Sean | Life Change and Depression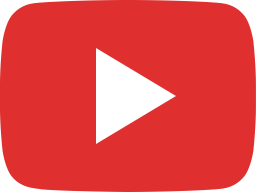 "All-On-4 to 6" Patients | Sean | Enjoyed Being Part of This Project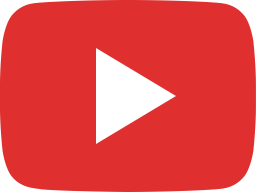 "All-On-4 to 6" Patients | Sean | Full Interview

STRENGTH IN NUMBERS
Community is so important, and this is no exception. We want to hear from you, and we want you to engage your questions in hopes and fears when it comes to this level of life change. This is non-sponsored, non-advertised, and real people sharing hearts minds and hopes. Join us