There is HOPE! I believe after you spend some time with each of these all-on-4 dental implants patient reviews and testimonies you will see how much you can relate. The surgery, the healing process, what challenges, etc.. are all topics we cover with each one of these stories. Please don't do this alone, and go through this journey with some hope and inspiration from others who have gone where you're planning on going.
Elaine
The genesis for The Smile Mentor, Elaine happens to be Matt Griffin's mom. Even though she is now an All-On-X recipient, she started her dental journey decades prior with failed root canals, caps that didn't last, and then just gave up and decided to go into a denture. She was in that denture for almost 20 years and had given up on dentists all together, until her son, Matt, convinced her to take a look at the All-On-4 / All-On-6 Solution. Together, they went to multiple consultations including Clear Choice and Dr. Golpa (G4). I think you will find hope in her story, especially if you have given up on dentists altogether and you find yourself in dentures. A personal "thank you" directly from TSM, for being vulnerable and sharing so candidly.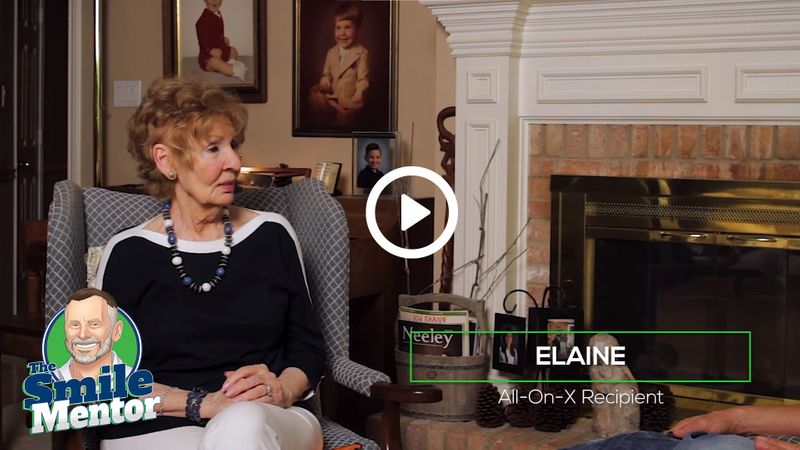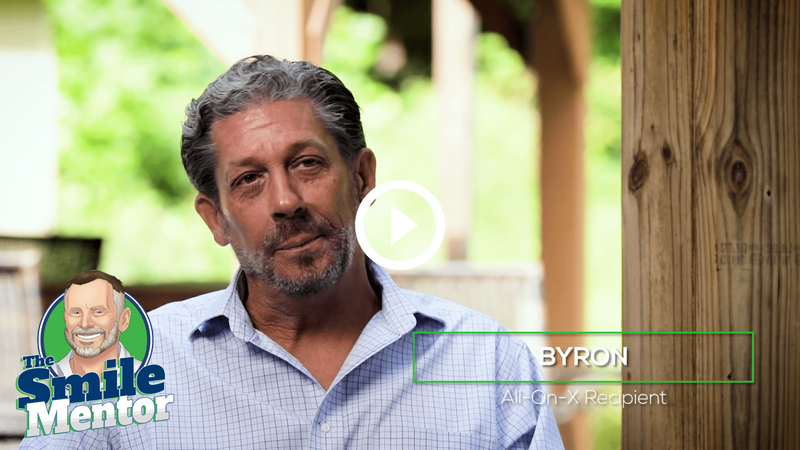 Byron
Byron has become a friend, like so many of the other patients that we have interviewed over the years, but Byron is a little different because this video, is the first time we actually met in person. Byron is a healthy, middle-age male, that got tired of all the pain and cost of dental work. He got real lucky with his first choice and went to see Dr. Salama and Dr. Tadros. When we were out in Atlanta, we filmed Byron before we filmed the two doctors. Byron was REAL hesitant, doing this interview initially for two reasons. First of all, he didn't want it to be an ad, and secondly, he was nervous as to how it would turn out. I think you will all agree, not only does he bring a new perspective to The Smile Mentor, but we think he did an amazing job.
Laura
Laura is a patient for a clinic that we also did some work for so got to know her before I had my procedure. Laura was part of the inspiration for doing this whole smile mentor.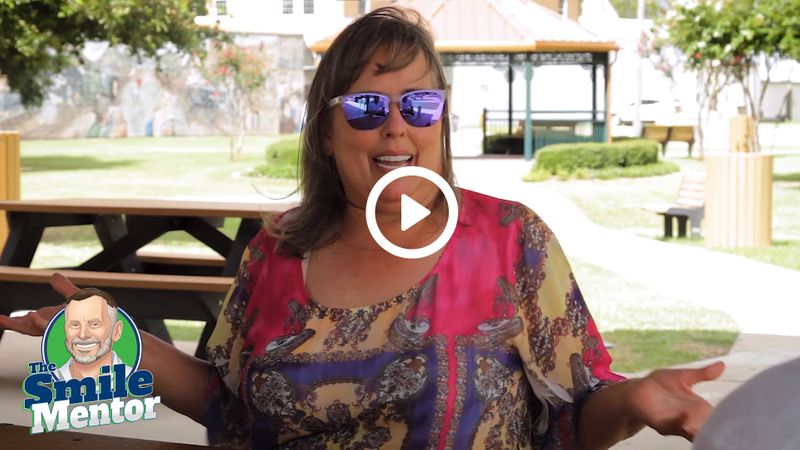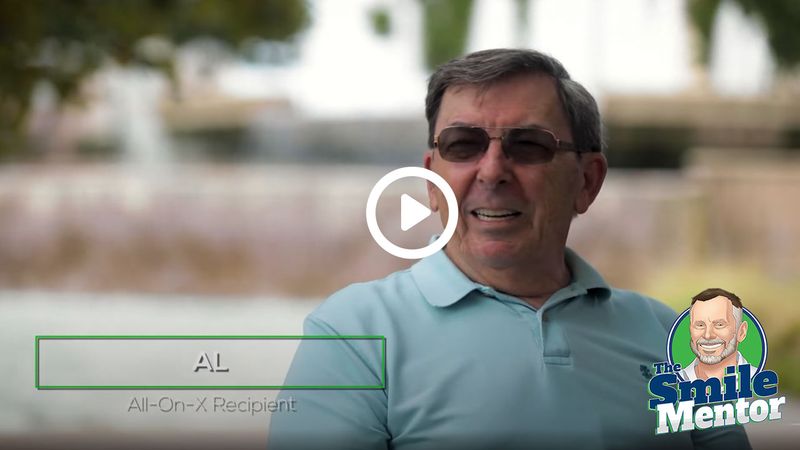 AI
The afternoon I met Al at his dental practice, I knew right away that this guy paid attention to details in all areas of his life, including his search for the right dental implant / All-On-X clinic. Al doesn't pull any punches, and when you watch the different ways he approached each clinic he went to, I think you will find it helpful to see the journey through his eyes.
Sean
Sean and I have been confused as brothers by those who don't know us, and after getting to know him over the last several years, I think we were separated at birth. Sean has been very open with us when it comes to the emotion and frustration that comes with looking for a dentist who would be able to fix all the stuff other doctors had messed up in the past. If you have had issues with other dentists' work in the past, I highly recommend getting to know Sean, and this series to give you some good questions to ask, and things to avoid.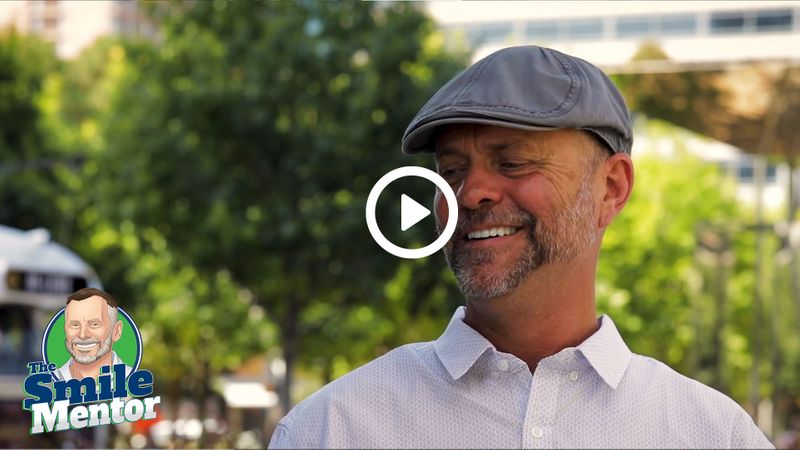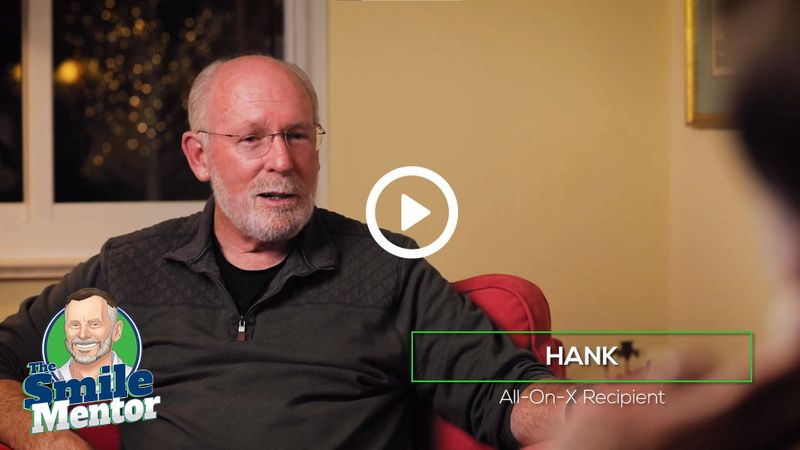 Hank
When you watch Hank's videos, keep in mind, this is the first time we ever got to meet face to face. We were going out to film Dr. Emilio Arguello, DMD, and asked his clinic, Altura, for some recommendations for patients that would be willing to tell their stories. After calling about a dozen, we knew right away that Hank would be our guy. Hank had a similar experience to many of you, in that, he lived with a denture for over 40+ years and knows well the frustrations and shame that can come with that.
Santa Phil
Ho, Ho, Ho! This by far was one of our favorite testimonials we have had the pleasure of filming. Santa Phil had snap-on dentures done by a client of ours in Georgetown, TX. He went through all of the work, only to find out that a few years later they FAILED! I didn't want this project to be a sales job, and that's why I wanted to include that stories that are still looking for a happy ending. Santa has a great attitude about this, but I encourage you to watch this to see what happens when you don't go with an expert. Needless to say, this client is no longer a client of ours, and I hope a specialist watching will connect with Santa Phil and help him get his All-On-X full mouth restoration redone properly. Who's going to step up????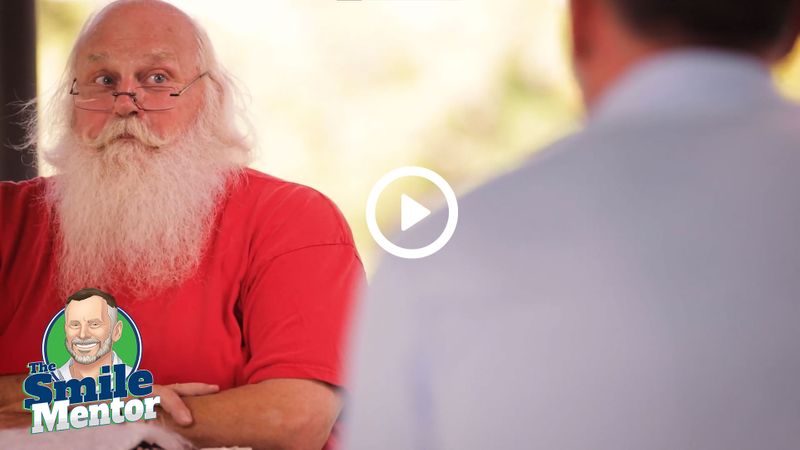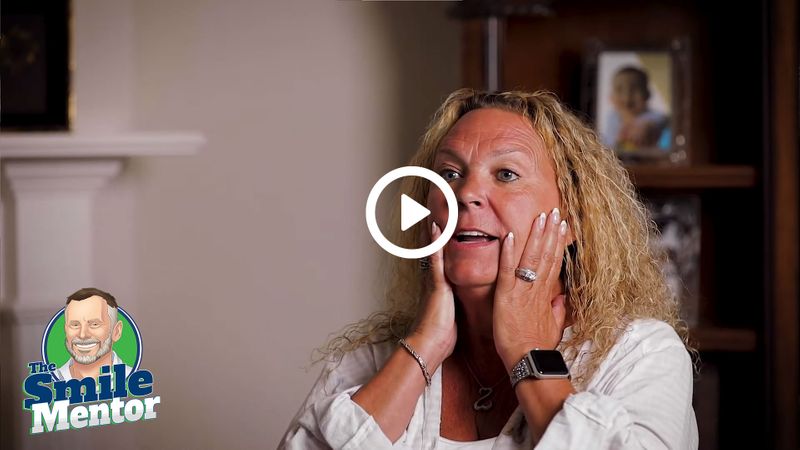 Jen
Jen was the very first testimony we had ever shot for a dentist! We instantly became friends, and I think you can see why. She shares not only serves as an encouragement to me as I am about to go through the All-on-4 surgery, but she also shares a horror story that occurred with her sister-in-law. A dentist messed up her mouth so bad, she bled for days! Which was frightening to hear, right before I went under, but good for all of you to hear some of the things Jen's sister went through so you don't have to.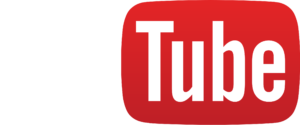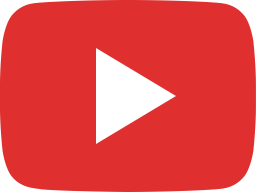 All-On-Xpert Clinician, Dr. Marko Tadros - Bite Temp vs Final #shorts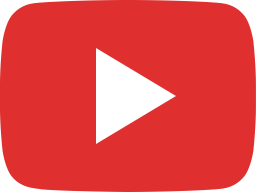 Leading Stem Cell/Exosome Expert, Dr. Duncan Ross - Exosomes Could Make a Bad Dentist Good #shorts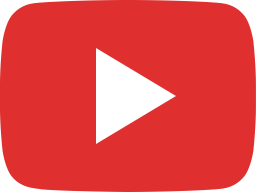 All-On-Xpert Patient Specialist, Steve Anderson - Top 5 Clinician Questions #shorts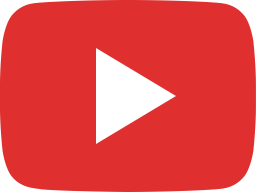 All-On-Xpert Clinician, Dr. Arun Garg - Lessons Learned #shorts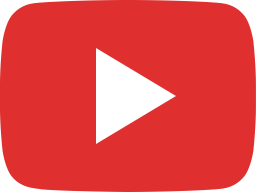 All-On-Xpert Clinician, Dr. Maurice Salama - People Can't See You #shorts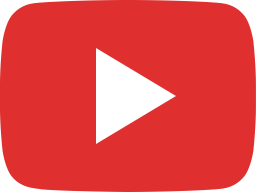 Leading Biological Dentistry Expert, Dr. Michael Margolis - So Why Even Get a Dental Implant #shorts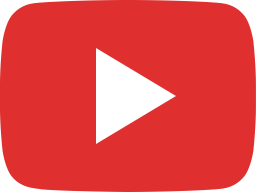 "All-On-Xpert" Clinicians, Dr. Tadros: Perfect Prosthodontist Surgeon Combo #shorts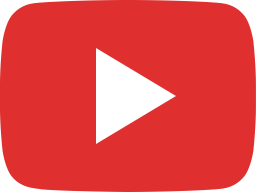 Colloidal Silver Pioneer, Keith Moeller: 2-Part Dental Cleaning System #shorts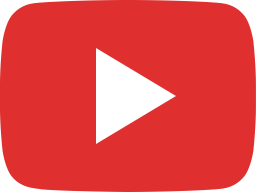 "All-On-Xpert" Patient Specialist, Steve Anderson: The Ideal Patient Experience #shorts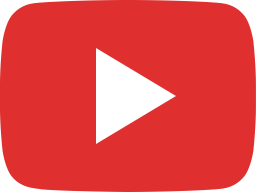 "All-On-Xpert" Clinician, Dr. Arguello: Sharing Knowledge with Future Generations #shorts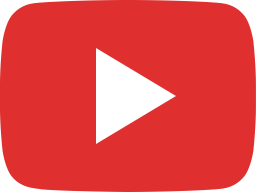 "All-On-Xpert" Clinician, Dr. Garg - Treating the Patient Not the Mouth #shorts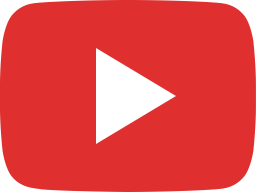 Dr. Duncan Ross: Difference Between Stem Cells and Exosomes #shorts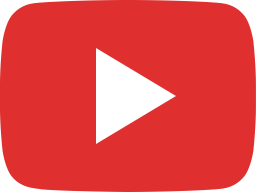 Dr. Tadros: When Zirconia Breaks #shorts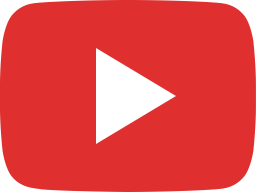 Dr. Salama: Clean Slate #shorts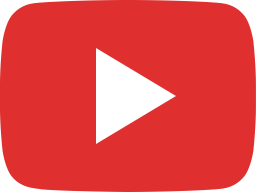 Steve Anderson: Patients Need Clear Objectives #shorts

STRENGTH IN NUMBERS
Community is so important, and this is no exception. We want to hear from you, and we want you to engage your questions in hopes and fears when it comes to this level of life change. This is non-sponsored, non-advertised, and real people sharing hearts minds and hopes. Join us