Steve Anderson
Steve Anderson is the co-founder of the Crown Council ( a group of dentists committed to excellence) as well as the CEO of Total Patient Services (ToPS) which is a team of advisors to teach dentists how to treat clients, not just their mouth. Best of all, Steve is just like you and I in that he is a patient and not a dentist. Steve and I met through a dear mutual friend and I have attended his courses to see how he trains the dentists. Since that day, we have co-hosted events to help make the dental community a better one for the patients. You DO NOT want to miss this series, as he gives some perspective that we haven't found elsewhere, and I know will bless your pursuit on this journey.
Getting to Know Steve Anderson and TOPS
Total Patient Service, the door to more clinical dentistry. Get to know more about them and the man behind it, Steve Anderson.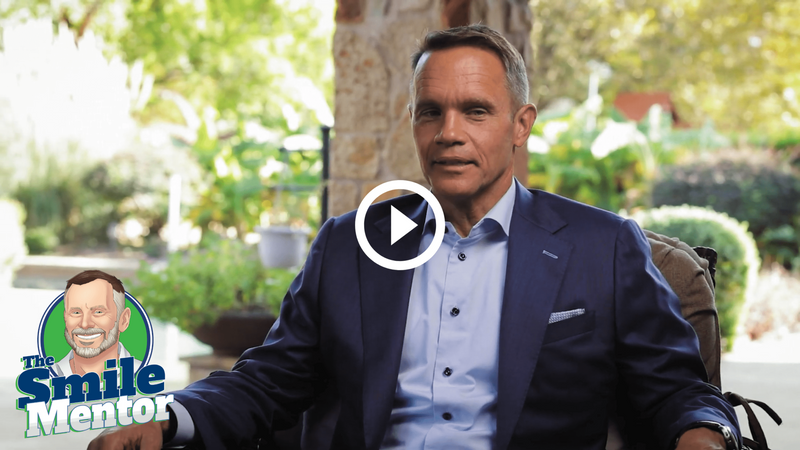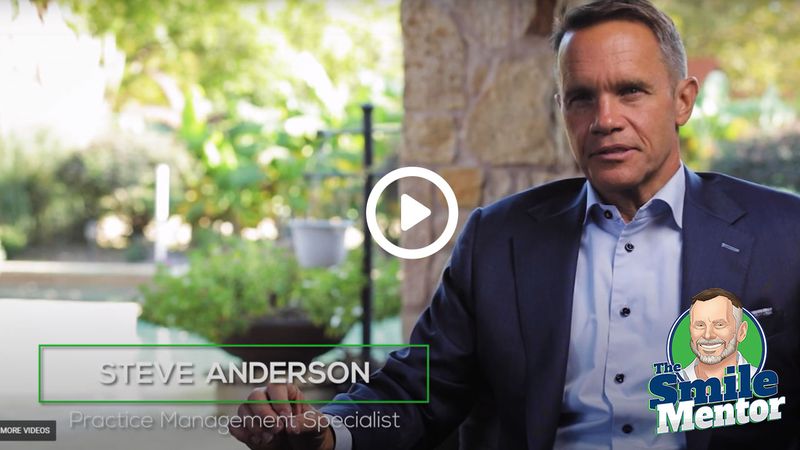 What Have You Learned From Dentistry
"Majority the vast number of dentists are very conservative in their approach want to connect with the patient really earnestly want to do what's right and many times i don't necessarily tell them everything that that is necessarily possible right so that's the piece of it where creating an environment where the dentist can speak openly and lay everything out on the table so the patient can make the right choices for themselves that's one of the keys."
Dentistry Changed My Life
"I'm a patient first… Dentistry's changed my life literally changed my life and so my passion to help practices and format them in a way that they can do that for more people, yeah I'm I'm all in on this so I've had the personal experience I know what it can do for people and helping practices structure themselves in such a way so they can do more of that for other people that's what I'm all about." -Steve Anderson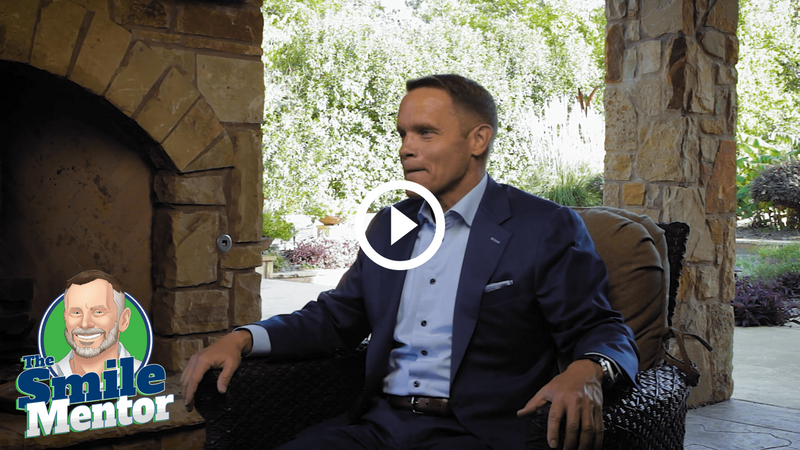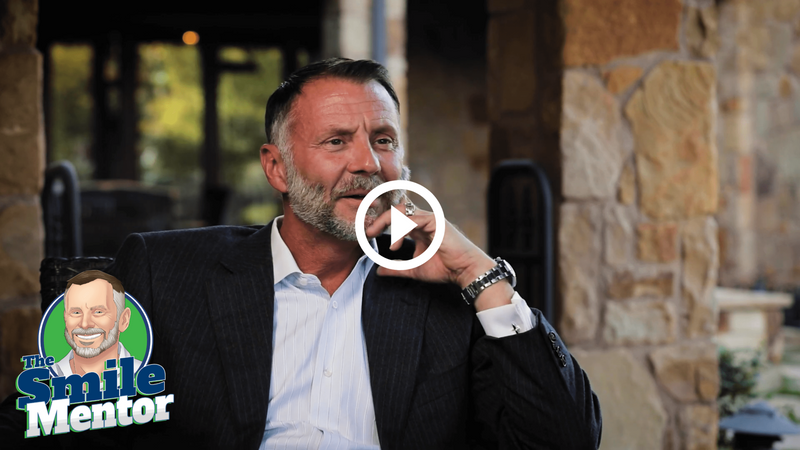 Missing Link in Dentistry
Listen they talk about "The Missing Link in Dentistry" the bridge between the clinicians and the patients.
What Can a Dentist Expect from the TOPS Program
Steve Anderson was asked about what can a dentist expect from the TOPS program. Surprisingly the program benefits both dentists and patients.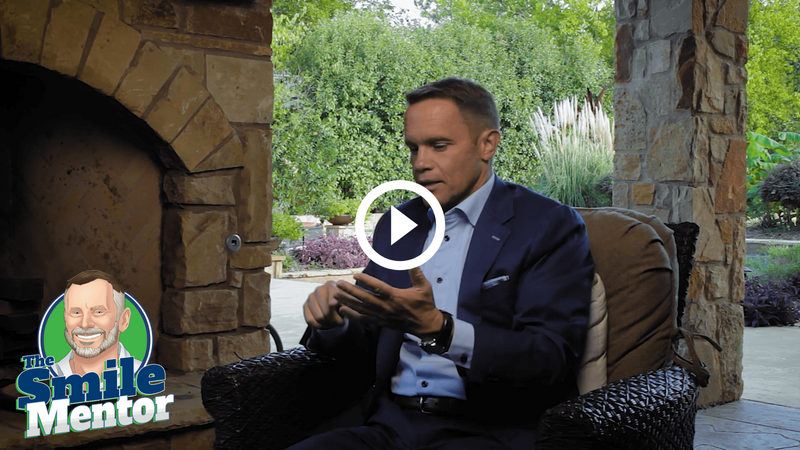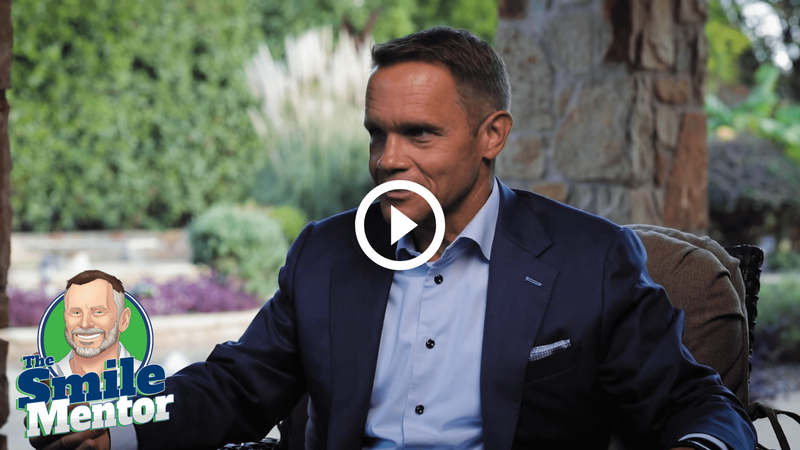 Lanny's Focus Philosophy
The story of Lanny Basham, an Olympic Medalist in the sport of riflery. Lanny's focus philosophy is the focus on what's working and being solution-focused.
Daily Coaching
Here is a sample, yet jampacked, walk-through of Steve's daily coaching.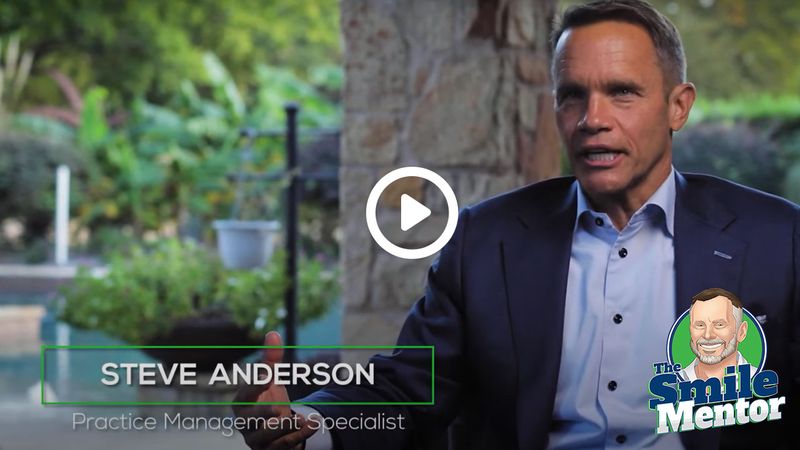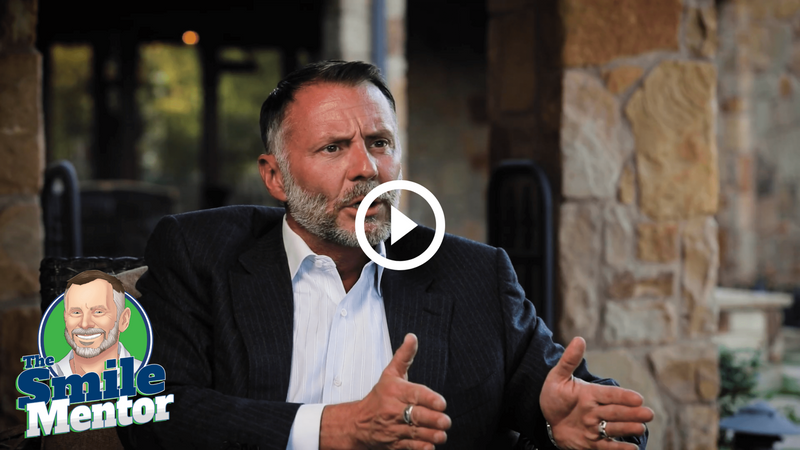 Controlling Negative Self-Talk
"One of the things that I learned from riding a motorcycle is this key lesson for life the bike goes where your eyes go so whatever you're looking at that's where you're going… where you're looking right and that's a lesson for life which is you go where your eyes go where you choose to focus is where you're going to go so it goes back to that you can't focus on the opposite of an idea."
6 Reasons a Person Would Get the All-On-X Procedure
Listen to Steve Anderson as he talks about the reasons a person would get the All-On-X procedure.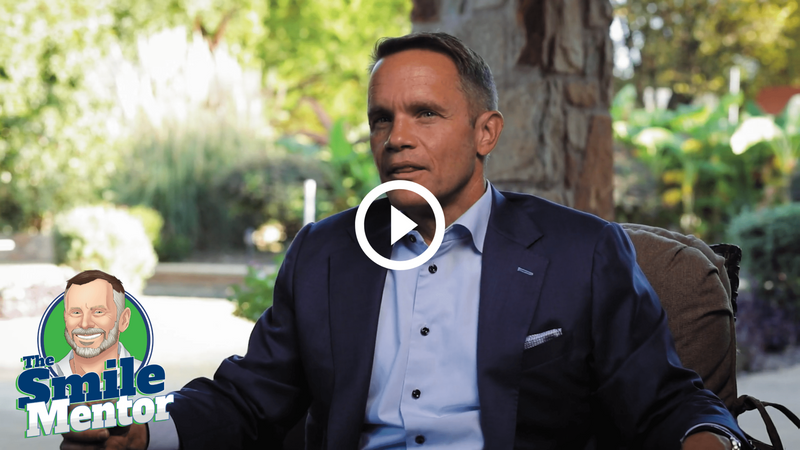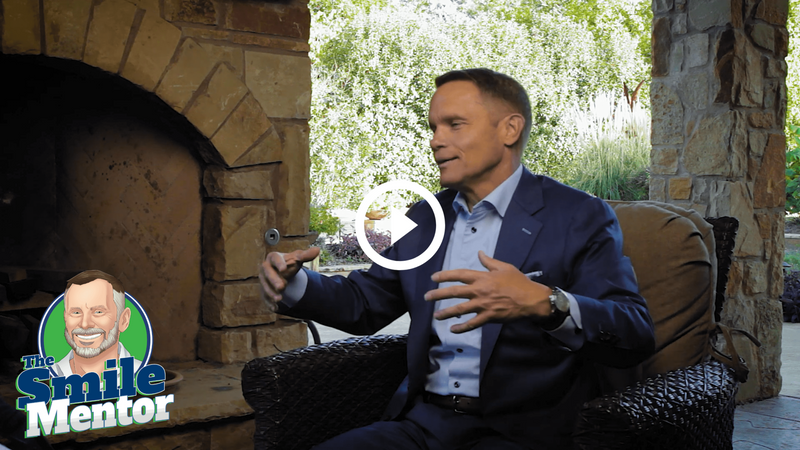 Current Dental Environment
"If you never seen the patient for six months after you did the procedure how do you know the patient is doing a good job or not doing a good job."
Integrated Medicine and Dentistry
When they come in every time it's not just to clean your teeth, it's to measure on a regular basis your level of health how healthy is your immune system. Most patients are not aware that you can measure what's going on in your mouth is a measure of the health of your immune system total in your total body.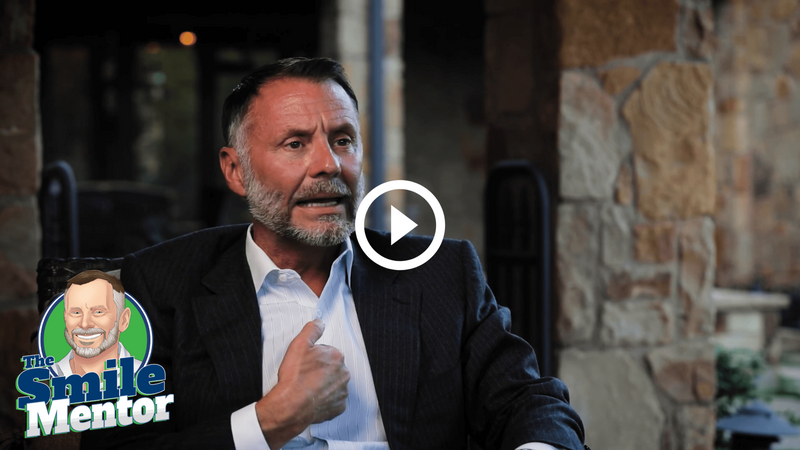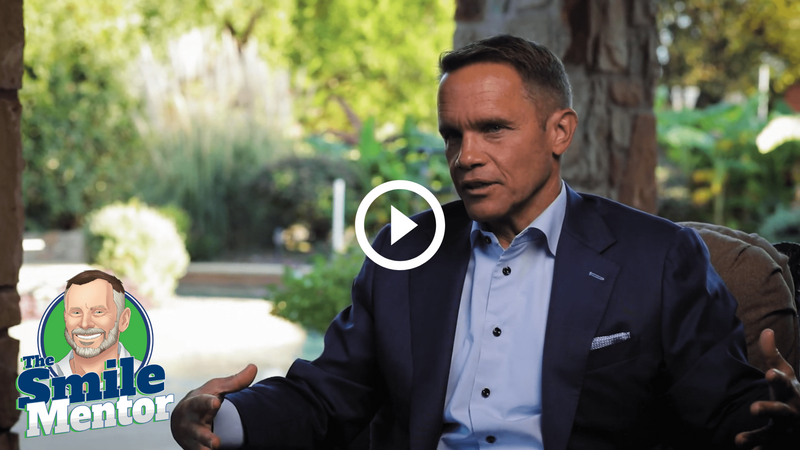 Ideal Patient Experience
There are lots to consider to have the ideal patient experience. Listen to Steve as he briefly breaks down some important points to consider.
Value vs Cost
This isn't about cost this is about a return. You're buying the expertise and the experience of a clinician who is going to get the outcome that you want for the rest of your life.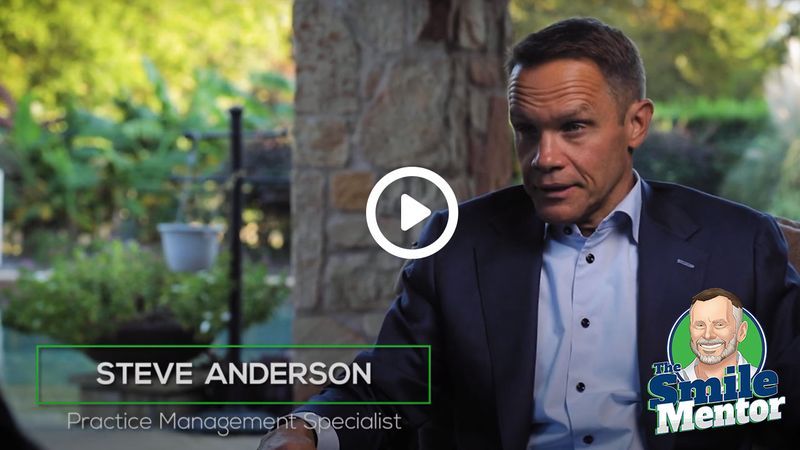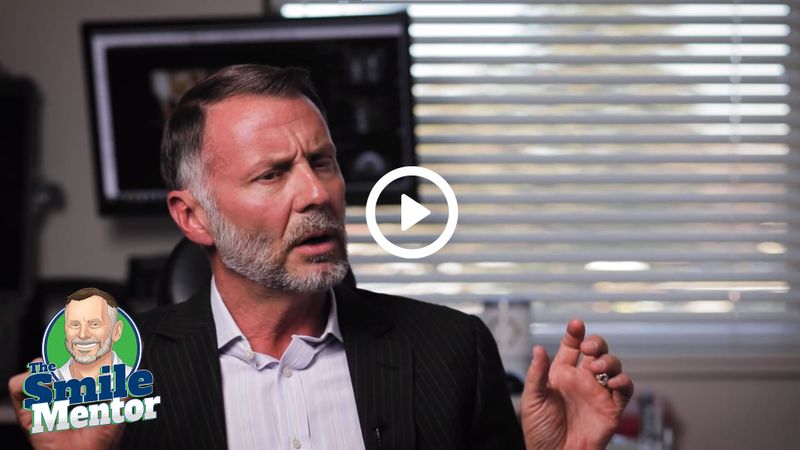 Interviewing Dental Practices Over the Phone
Top five questions you should ask over the phone.
How Much Shopping Around
You go with the person that you have the most confidence in that will get you the result you want.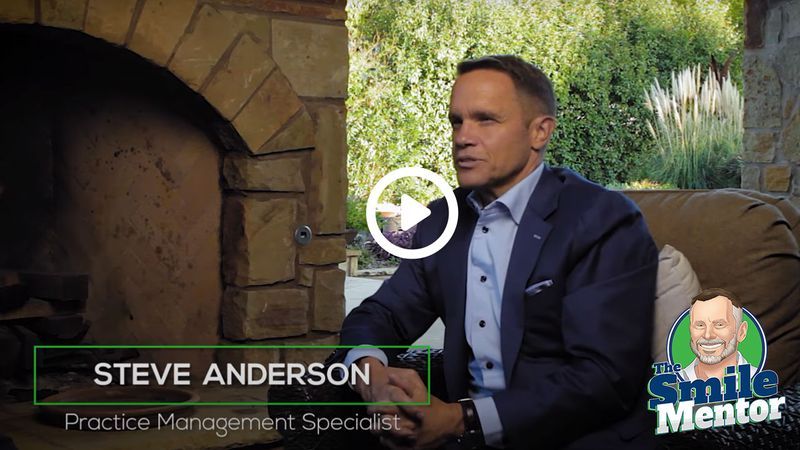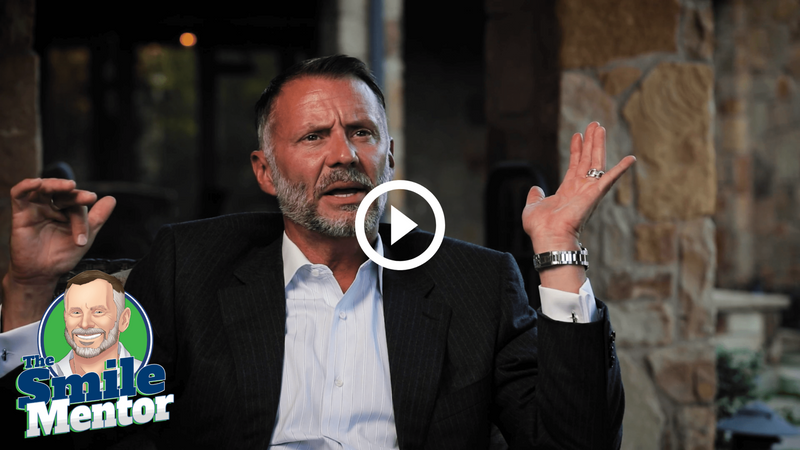 Free Consultations
"If you're paying for the console you should be able to take whatever diagnostics with you. If it's free then the diagnostics probably stay with practice, but again that's a question you'd have to ask."
Subjective Questions to Ask the Clinician
"Once i get face to face with the team and the dentist I'm going to ask subjective questions. I want somebody who's plugged into the human side of what the work does for people, not just the work itself." -Steve Anderson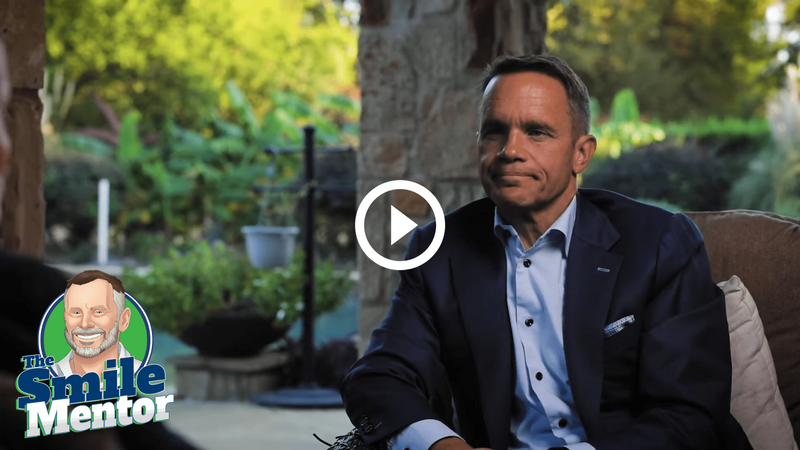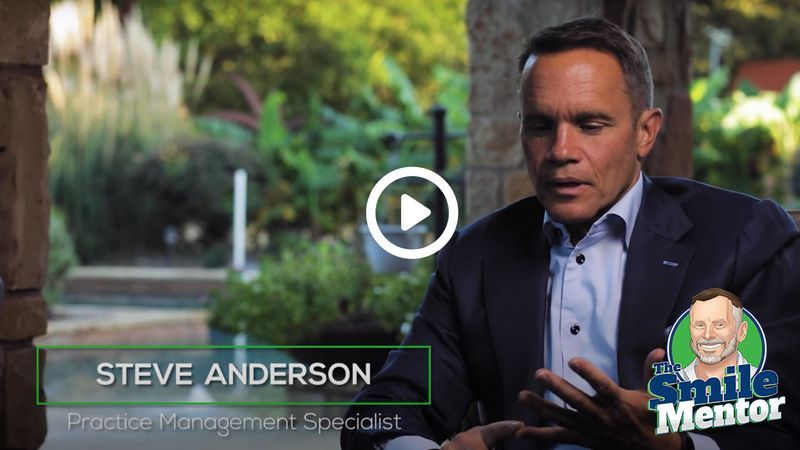 Top 5 Clinician Questions
One of the interesting questions from Steve when asking of his top five clinician questions. "If you needed this work, if you were me and you needed this work, you couldn't do it yourself where would you go?"
Trust Your Gut
"You know any of the trusting your gut in asking these questions and you gave me something that I didn't even think I was even up I mean that that shows your wisdom." -Matt to Steve.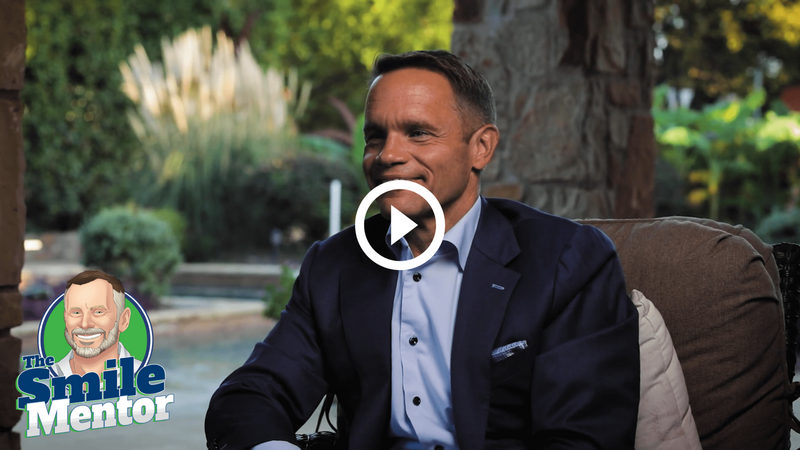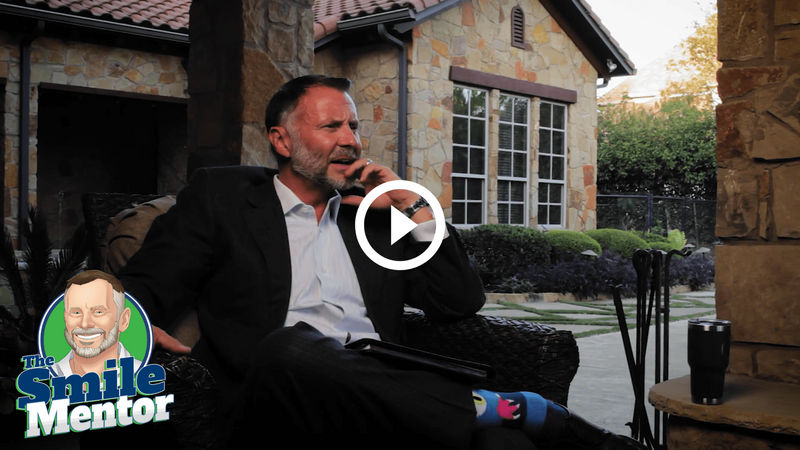 The Cost of Inaction
The biggest question of a patient to ask himself is "What's the cost of inaction?" Choosing of doing it or not doing it at all.
Patients Need Clear Objectives
The patient first personal responsibility is to get very very clear on what he wants.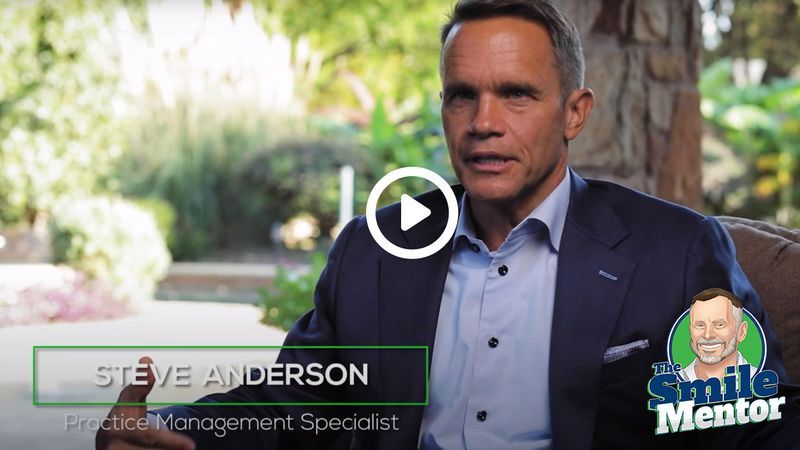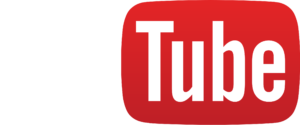 Subscribe to our channel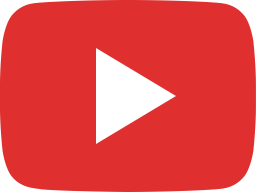 "All-On-Xpert" Patient Specialist | Why Steve Anderson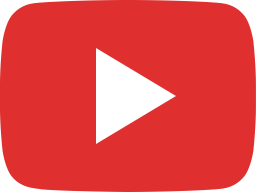 "All-On-Xpert" Patient Specialist | Steve Anderson Getting to Know Steve Anderson and ToPS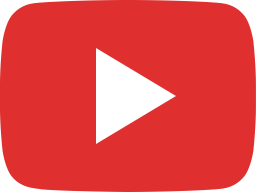 "All-On-Xpert" Patient Specialist | Steve Anderson | What Have You Learned From Dentistry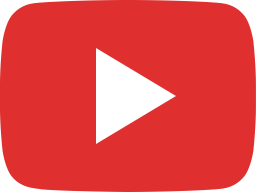 "All-On-Xpert" Patient Specialist | Steve Anderson | Dentistry Changed My Life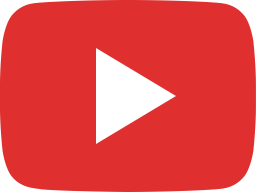 "All-On-Xpert" Patient Specialist| Steve Anderson | Missing Link in Dentistry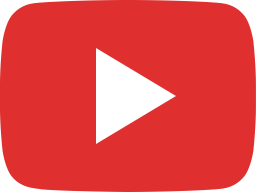 "All-On-Xpert" Patient Specialist | Steve Anderson | What Can a Dentist Expect from the ToPS Program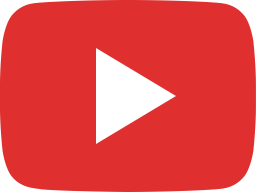 "All-On-Xpert" Patient Specialist| Steve Anderson | Lanny's Focus Philosophy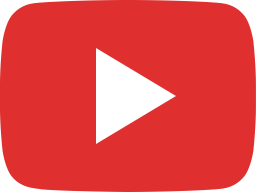 "All-On-Xpert" Patient Specialist | Steve Anderson | Daily Coaching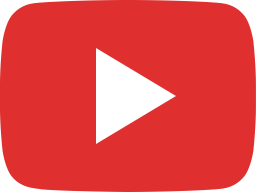 "All-On-Xpert" Patient Specialist | Steve Anderson | Controlling Negative Self-Talk

STRENGTH IN NUMBERS
Community is so important, and this is no exception. We want to hear from you, and we want you to engage your questions in hopes and fears when it comes to this level of life change. This is non-sponsored, non-advertised, and real people sharing hearts minds and hopes. Join us