Dr. Maurice Salama
Dr. Maurice A. Salama completed his undergraduate studies at the State University of New York at Binghamton in 1985, where he received his BS in Biology. Dr. Salama received his DMD from the University of Pennsylvania School of Dental Medicine, where he later received his dual specialty certification in Orthodontics and Periodontics, as well as implant training at the Branemark Center at Penn. He was awarded the George Coslet and Richard Chase Scholarships at the University of Pennsylvania during his post-doctoral studies. Dr. Salama is currently on the faculties of the University of Pennsylvania and the Medical College of Georgia as Clinical Assistant Professor of Periodontics.
Getting to Know the Doctor
Get to know Dr. Salama and get amazed by how DentalXP started.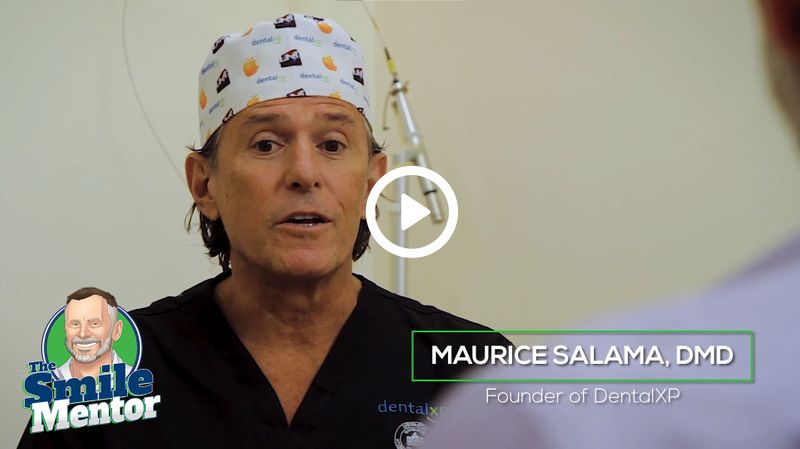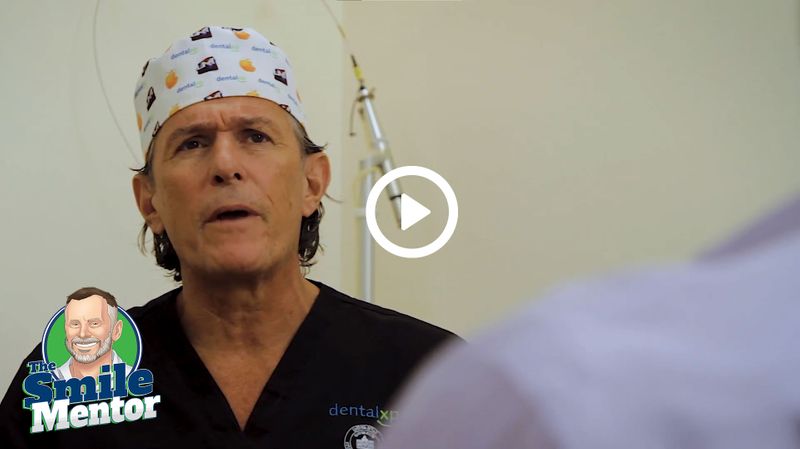 What Is DentalXP
Get to know more about DentaXp that has over 225,000 members around the world.
The Power of a Smile
Learn more from their conversation about how smile affects the person as a whole.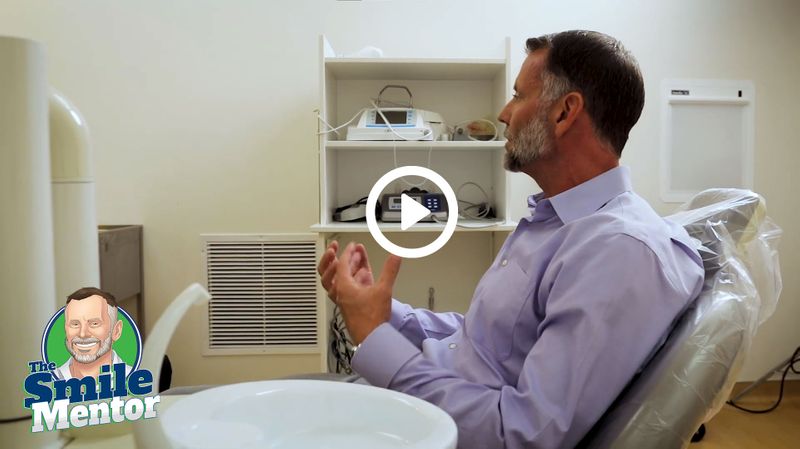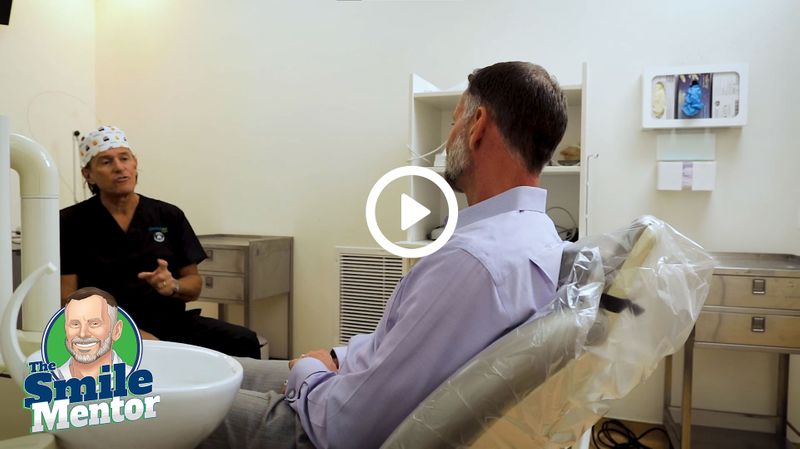 Preparation Is Key
Preparation is everything, Dr. Salama says "My biggest failure will never be for lack of preparation I think it's more important."
Less Painful Than a Bone Graft
"When we do all on x and angle the implants and give them the implants or even with zygo and pterygoid implants we hear patients come back because they're not being grafted with less swelling with less post-operative discomfort so when people say to me oh that sounds really painful all on x oh you know what that sounds really painful what I tell them you know surprisingly patients tell me that they don't really feel the type of pain or discomfort or even swelling that they get from a standard dental surgical procedure."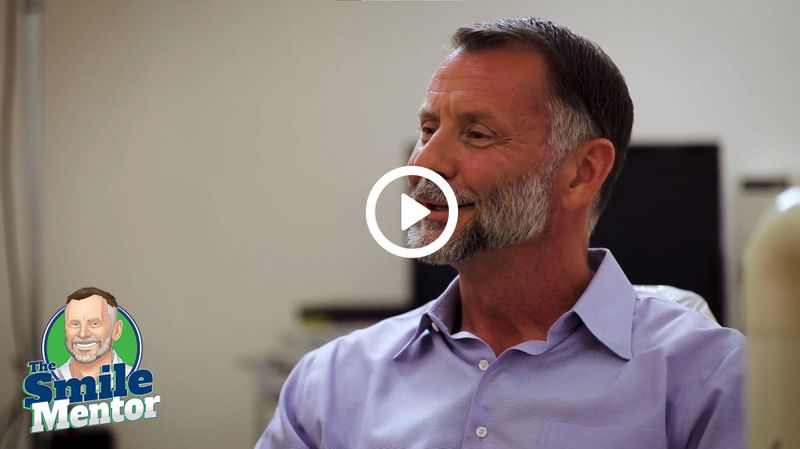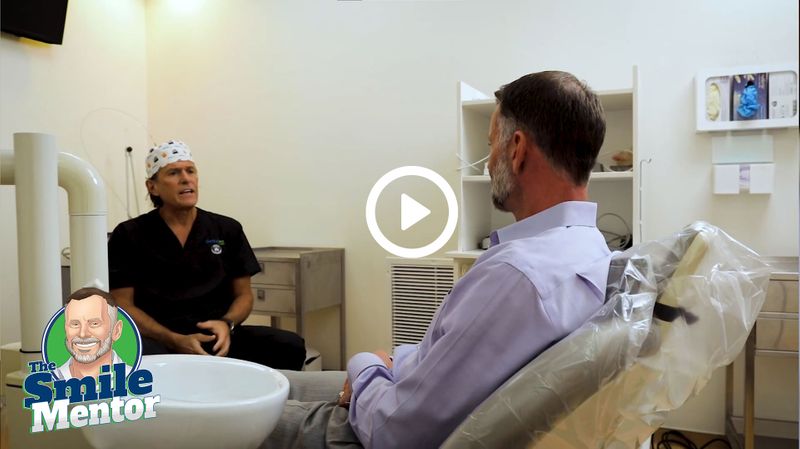 Educated Dental Patient
For Dr. Salama, their best patients are the patients that want to be educated believe it or not. Hear more about how important an educated patient is.
You Can't Afford To Do It Wrong
"But you can't afford to do it wrong meaning that you better not have to do it a second and third time because that's when enormous cost not only money but also in psychological element the time in the chair the healing the scar tissue."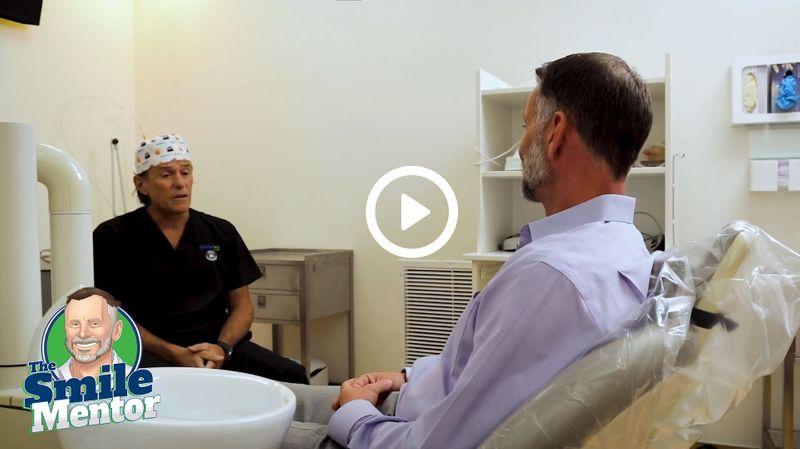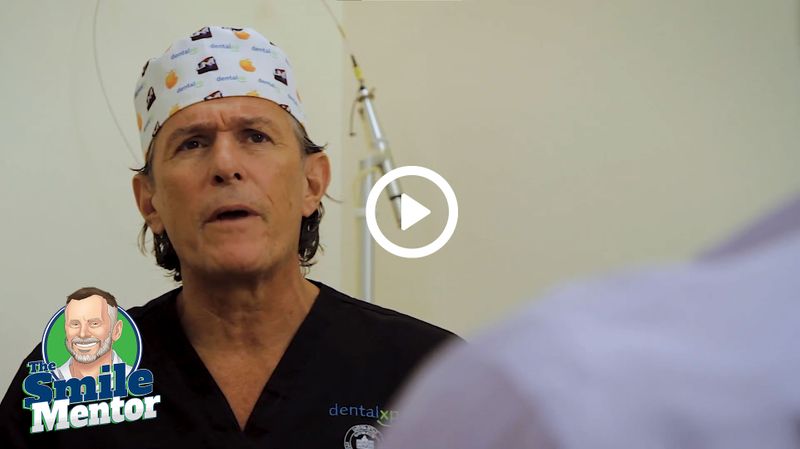 You Need Bone
Dr. Salama says you need a certain amount of bone structure in order for there to be implants placed when considering this kind of work.
More Youthful Appearance
'"So that you by opening the bite all of a sudden certain wrinkles go away your face looks fuller your face has more longevity looks more youthful in appearance so we can change the lower third of the face both in fullness and in height immediately." -Dr. Salama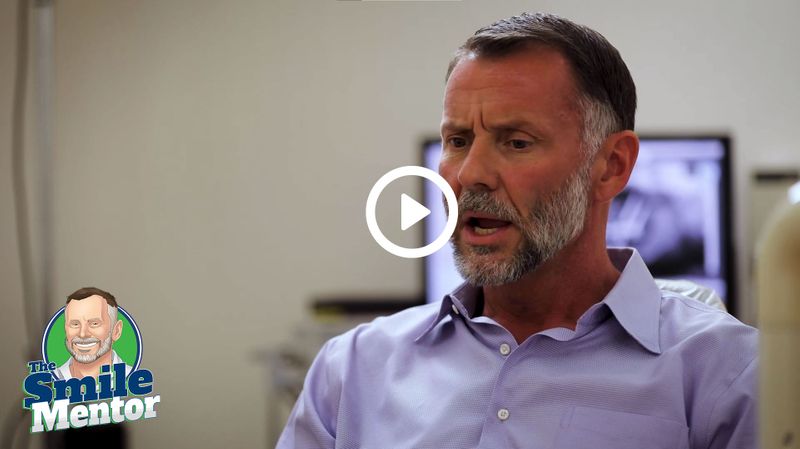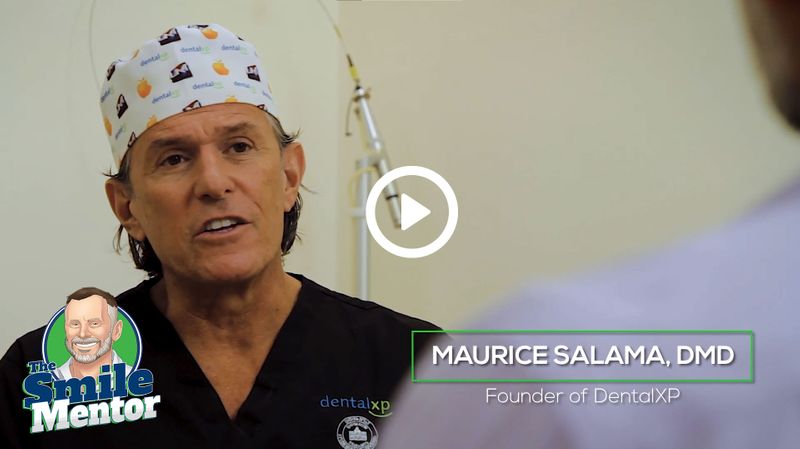 Every Patient Is Different
Every single patient is different from the other. Different people with different reasons result in different assessments.
Dental Implant Options For Those Without Bone
"They just don't have enough bone for us to work with we can then use as we said earlier and extra oral sources like the cheekbones zygoma zygomatic implants pterygoid plates which are behind the maxilla volmer process floor of the nose behind the front teeth these areas can be used to anchor implants that can then support a prosthesis" This can be done but needs an extra amount of training.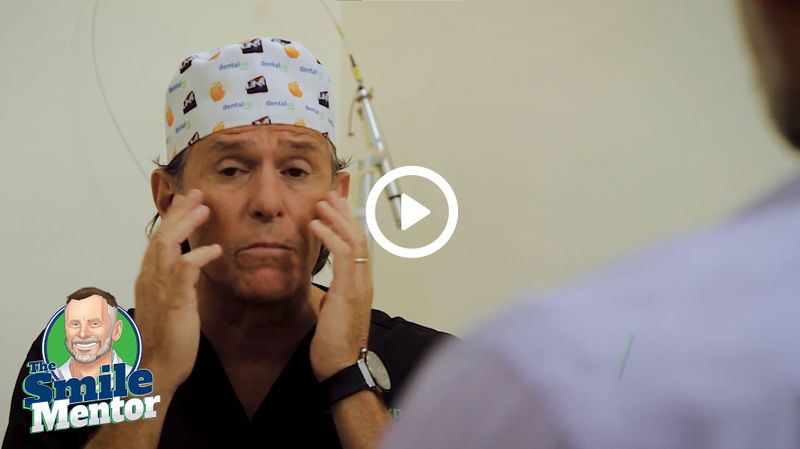 Clean Slate*
Start a new, clean slate. .
People Can't See You*
It's a horrible way to feel because what happens when you remove that aspect of somebody, people can't see the real you.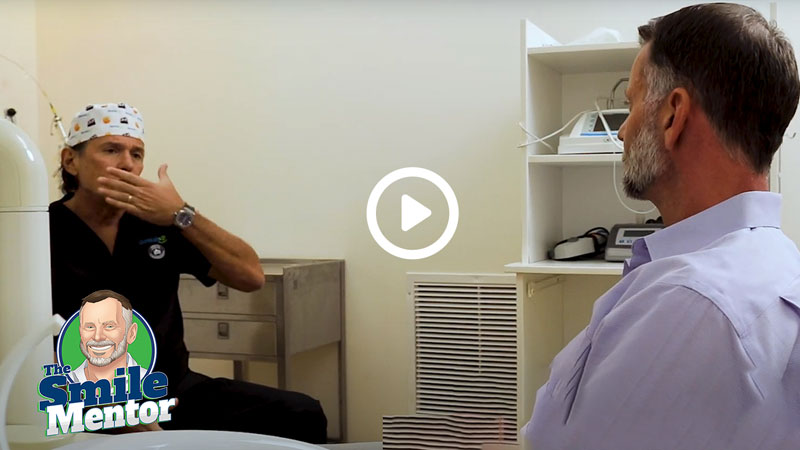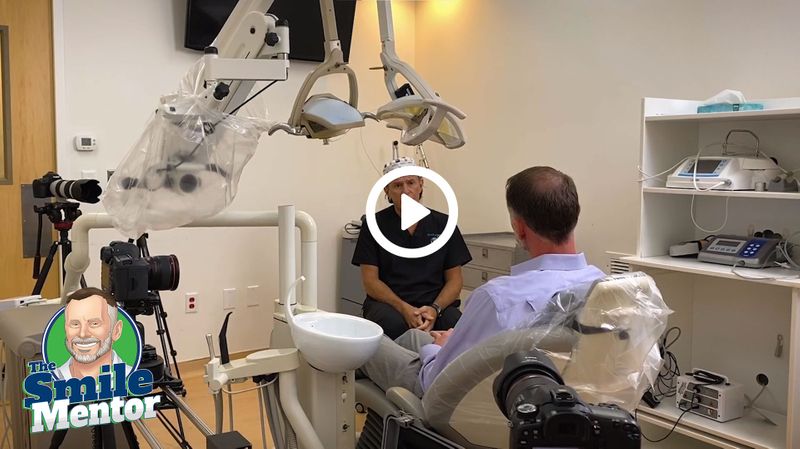 Finding the Complete Dental Practice
Dr. Salama tells us that implants can fail just like teeth can if you don't take care of them and if it's not done well. It is not all about the materials to be used.
The Importance of an "All On 4 to 6" Specialist
Importance of a Specialist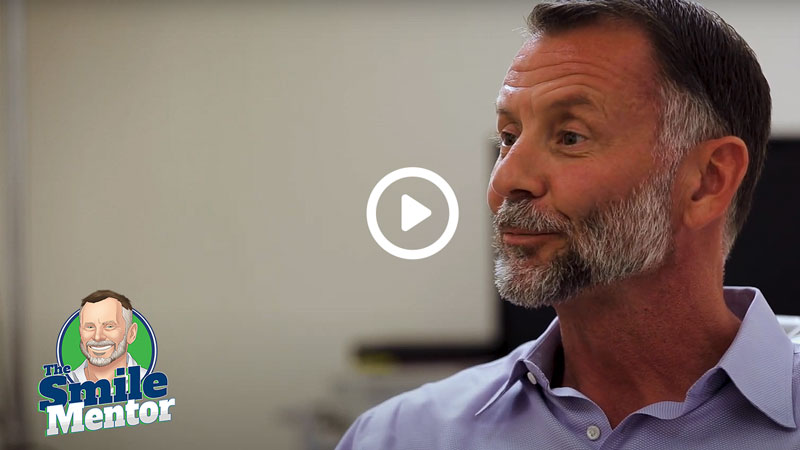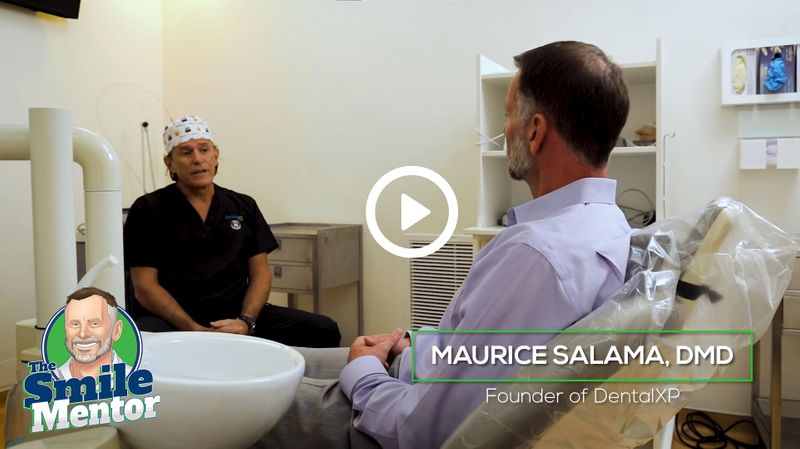 Not Smiling in the Mirror*
Many people what they see in the mirror is not how they envision themselves they look and they want to smile but what they see is something that is something they're not proud of.
Any Dentist Can Do This?*
"But the fact is that they're not specialized right out of school."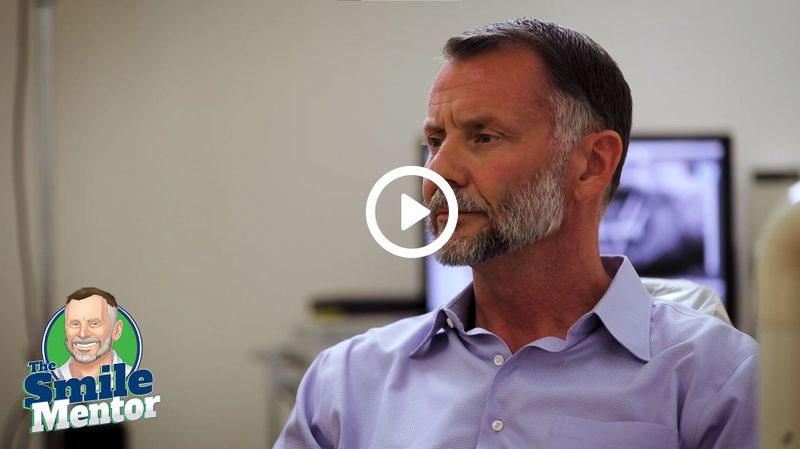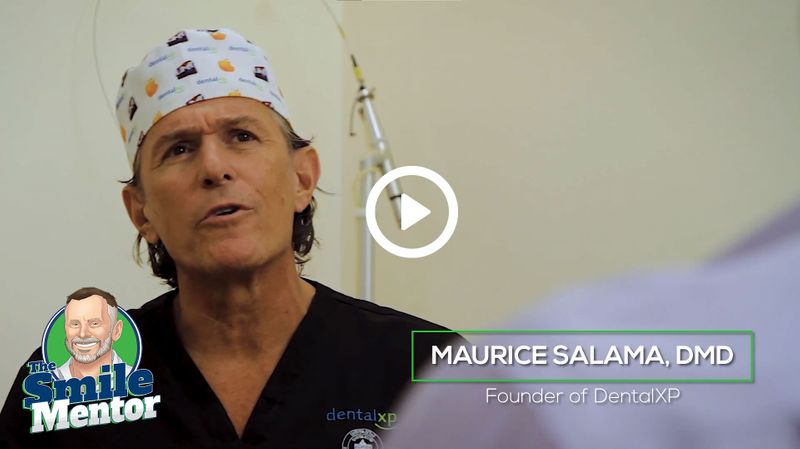 All In a Day*
"Patient could come in after years of neglect years of contemplating should I do it. I don't know enough about it do I can I afford it do I really want to go through all the discomfort the pain whatever things they talk themselves out of and in one day they can go from infection pain and something they're not proud of and immediately in one sitting in one day have a new set of teeth even though if they make they may not be their finals they are functional and beautiful and a done in a day." -Dr. Salama
Dr. Maurice Salama Full Interview About "All On 4 to 6" Dental Implants
The full interview with Dr. Maurice Salama.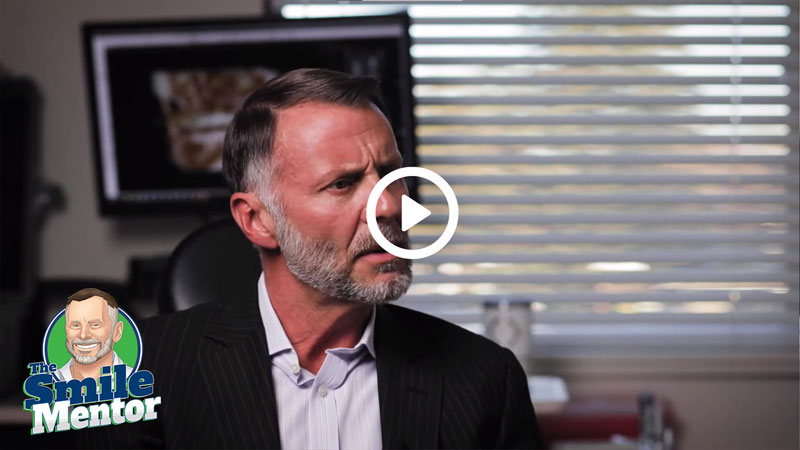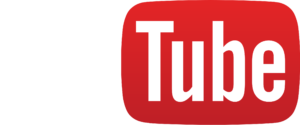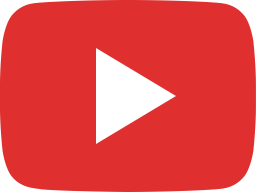 "All-On-Xpert" Clinicians | Why Dr. Maurice Salama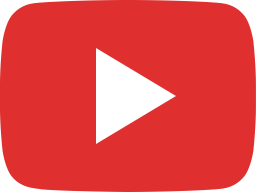 "All-On-Xpert" Clinicians | Dr. Salama | Getting to Know the Doctor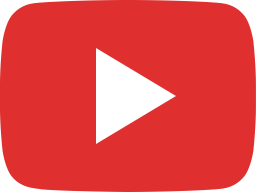 "All-On-Xpert" Clinicians | Dr. Salama | What Is DentalXP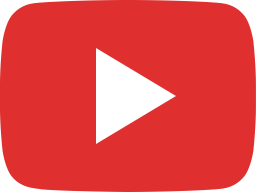 "All-On-Xpert" Clinicians | Dr. Salama | The Power of a Smile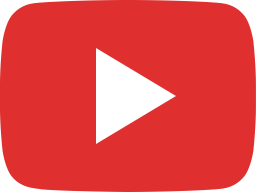 "All-On-Xpert" Clinicians | Dr. Salama | Preparation Is Key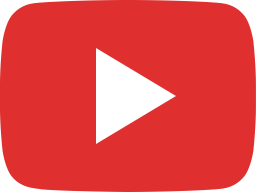 "All-On-Xpert" Clinicians | Dr. Salama | Less Painful Than a Bone Graft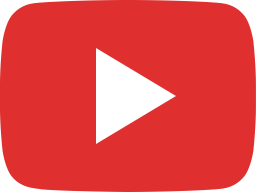 "All-On-Xpert" Clinicians | Dr. Salama | Educated Dental Patient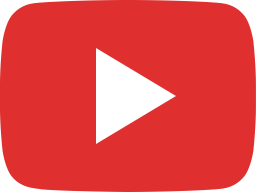 "All-On-Xpert" Clinicians | Dr. Salama | You Can't Afford To Do It Wrong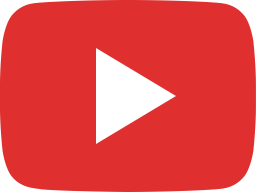 "All-On-Xpert" Clinicians | Dr. Salama | You Need Bone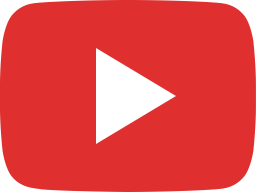 "All-On-Xpert" Clinicians | Dr. Salama | More Youthful Appearance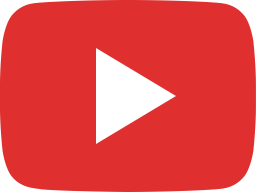 "All-On-Xpert" Clinicians | Dr. Salama | Every Patient Is Different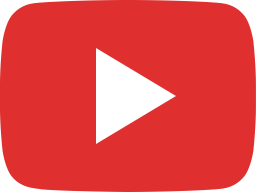 "All-On-Xpert" Clinicians | Dr. Salama | Dental Implant Options For Those Without Bone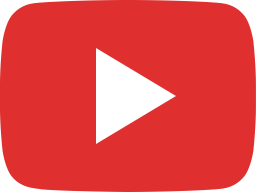 "All-On-Xpert" Clinicians | Dr. Salama | Finding the Complete Dental Practice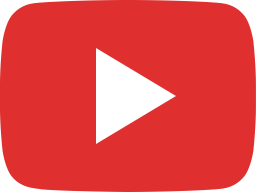 "All-On-Xpert" Clinicians | Dr. Salama | The Importance of an "All-On-4 to 6" Specialist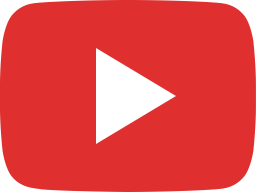 "All-On-Xpert" Clinicians | Dr. Salama | All In a Day*

STRENGTH IN NUMBERS
Community is so important, and this is no exception. We want to hear from you, and we want you to engage your questions in hopes and fears when it comes to this level of life change. This is non-sponsored, non-advertised, and real people sharing hearts minds and hopes. Join us