Key "All-On-Xpert" ™ CLINICIAN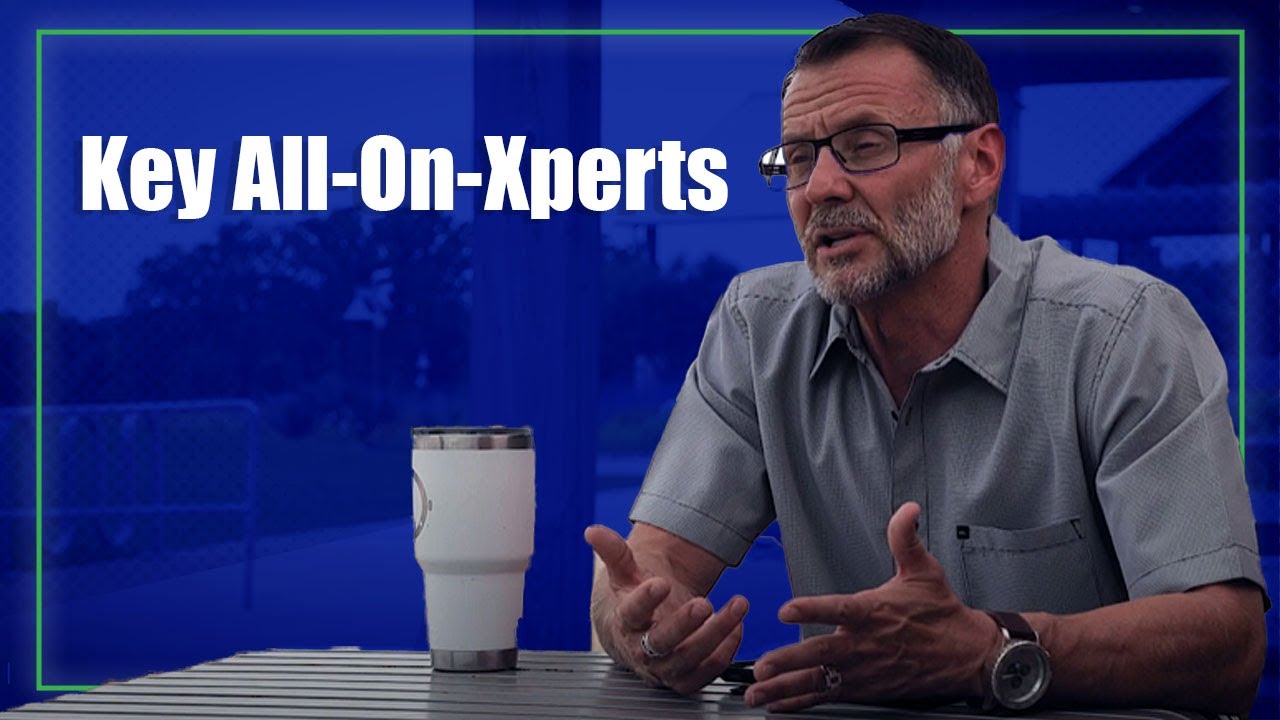 We traveled across the entire country, to meet with some of the top minds, and dental implants & all on 4 experts when it comes to this procedure. We've assembled them all here for you, and give access to interviews, with unscripted questions. None of the clinicians had any script, or preparation, which helps the genuineness of their answers. You will be blessed, through the shared wisdom and knowledge from these KOL's (Key Opinion Leaders)
Dr. Maurice Salama
Dr. Maurice A. Salama completed his undergraduate studies at the State University of New York at Binghamton in 1985, where he received his BS in Biology. Dr. Salama received his DMD from the University of Pennsylvania School of Dental Medicine, where he later received his dual specialty certification in Orthodontics and Periodontics, as well as implant training at the Branemark Center at Penn. He was awarded the George Coslet and Richard Chase Scholarships at the University of Pennsylvania during his post-doctoral studies. Dr. Salama is currently on the faculties of the University of Pennsylvania and the Medical College of Georgia as Clinical Assistant Professor of Periodontics.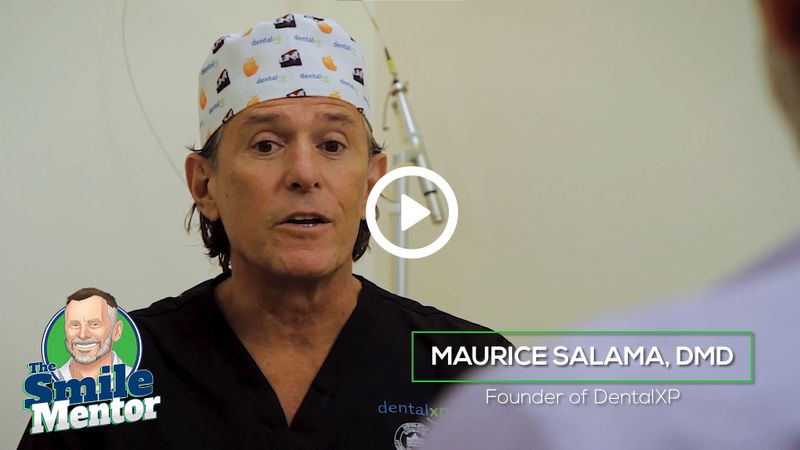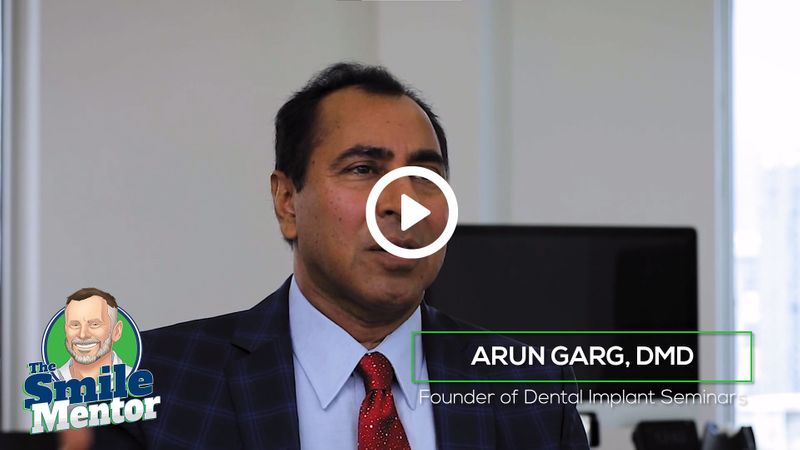 Dr. Arun Garg
Dr. Arun K Garg is a nationally recognized dental educator and surgeon who for over 20 years, served as a full-time professor of surgery in the division of oral and maxillofacial surgery and as director of residency training at the University of Miami Leonard M. Miller school of medicine. Frequently awarded faculty member of the year by his residents, Dr. Garg is considered the world's preeminent authority on bone biology, bone harvesting and bone grafting for dental implant surgery and has written and published nine books and a dental marketing kit which has been translated in multiple languages and distributed worldwide. He has been a featured speaker at dozens of state, national and international dental association conventions and meetings including the American Academy of Periodontology, the American College of Oral and Maxillofacial Surgeons, and the International Dental Implant Association.
Dr. Emilio Arguello
Dr. Emilio Argüello obtained his dental degree, specialty training in periodontology, and Master of Science in Oral Science from Tufts University School of Dental Medicine in Boston, MA. Dr. Argüello is Board Certified and a Diplomate of the American Board of Periodontology. He has conducted extensive clinical and basic science research in periodontology at The Forsyth Institute and Harvard University in Boston.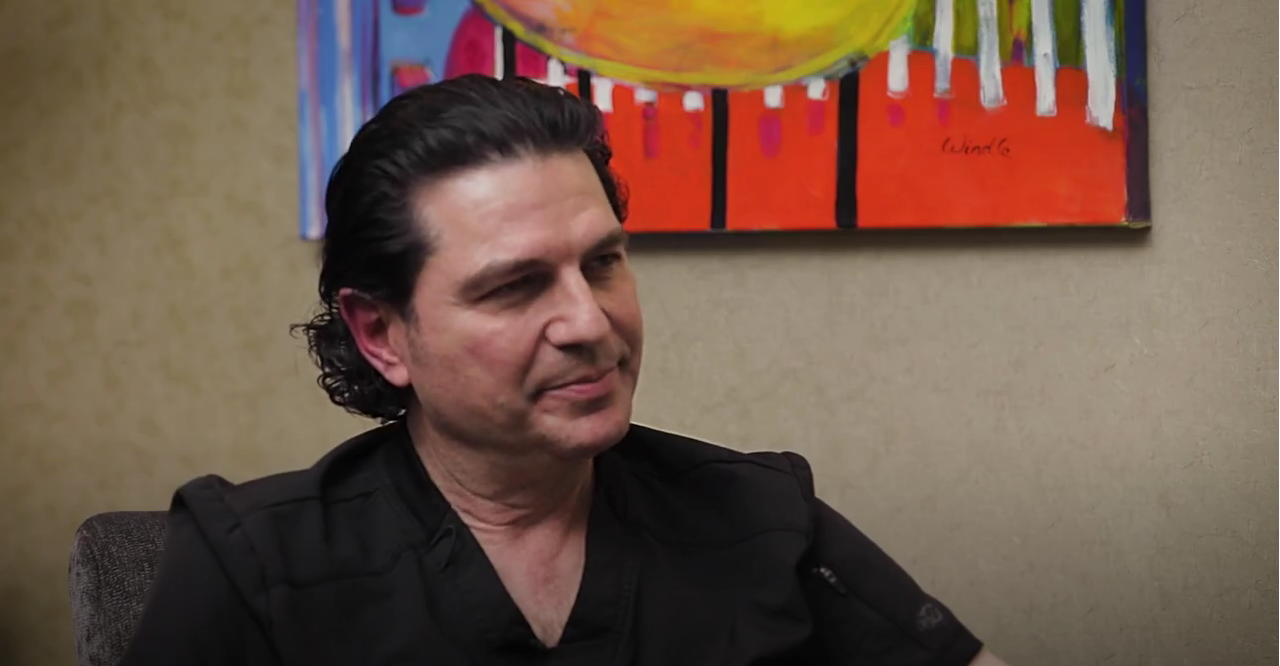 Dr. Aldo Leopardi
We have the privilege of interviewing Dr. Aldo Leopardi, one of America's top prosthodontists. Originally from Australia, his expertise and exceptional work have garnered recognition nationwide. With decades of experience, Dr. Leopardi has trained tens of thousands of clinicians across the country. His architectural engineering approach to prosthodontics has revolutionized the field, and we are excited to share his insights in this video series.
Dr. Marko Tadros
Dr. Tadros, in my opinion, is what the next generation of All-On-Xpert'sTM looks like. He has helped bring his clinic into the digital area, and as a prosthodontist, Dr. Tadros understands the entire process to create a new smile, including what it takes at the lab level. He even gives us a nice tour of the lab and answers questions about materials that I am sure you will find helpful.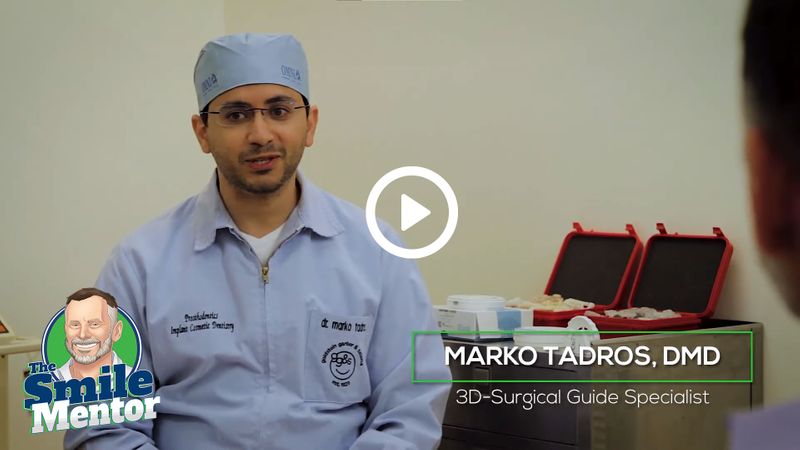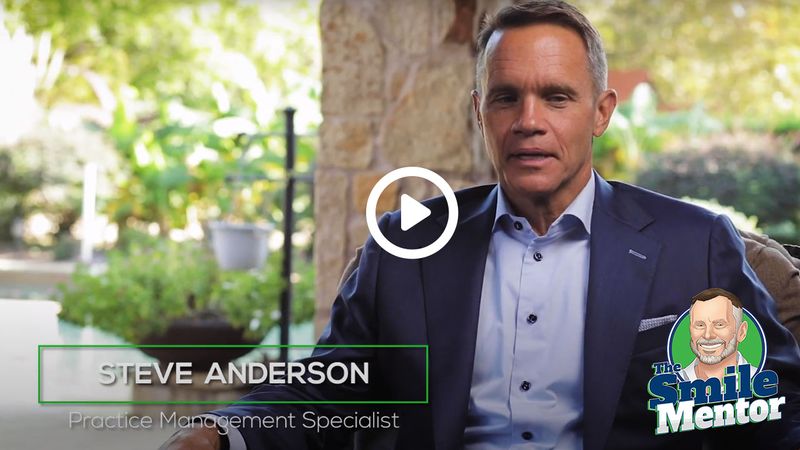 Steve Anderson
Steve Anderson is the co-founder of the Crown Council ( a group of dentists committed to excellence) as well as the CEO of Total Patient Services (ToPS) which is a team of advisors to teach dentists how to treat clients, not just their mouth. Best of all, Steve is just like you and I in that he is a patient and not a dentist. Steve and I met through a dear mutual friend and I have attended his courses to see how he trains the dentists. Since that day, we have co-hosted events to help make the dental community a better one for the patients. You DO NOT want to miss this series, as he gives some perspective that we haven't found elsewhere, and I know will bless your pursuit on this journey.
Dr. Markus Blatz
Marcus Blatz is one of the foremost experts on restorative materials when it comes to the Full Mouth Rehabilitation. I sat through one of his courses and was immediately impressed with his willingness to exhort his fellow clinicians about the need to treat the patient and not just the mouth. Even though this is our shortest video to date, it's packed full of good information about what to look for in choosing your All-on-4 / All-On-X surgeon and restoration specialist.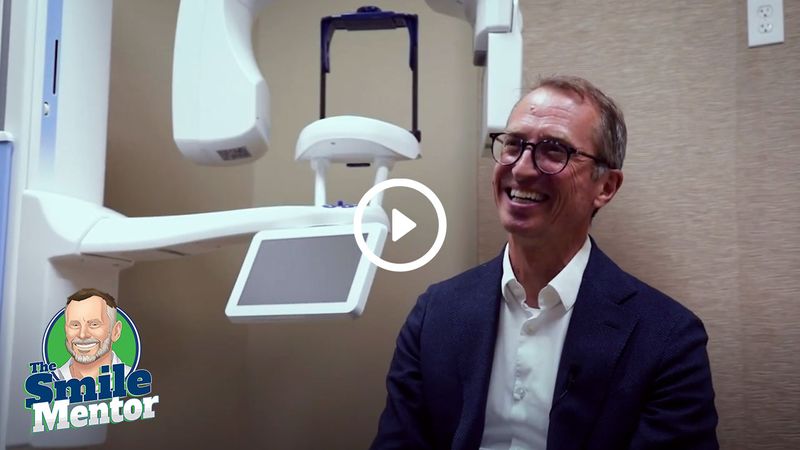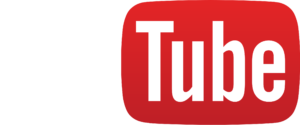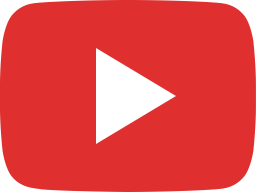 "All-On-Xpert" Clinicians | Why Dr. Maurice Salama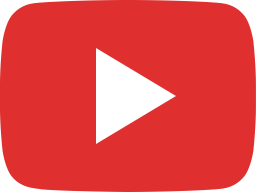 "All-On-Xpert" Clinicians | Dr. Salama | Getting to Know the Doctor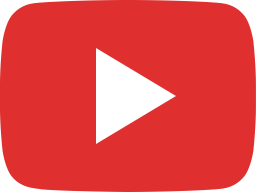 "All-On-Xpert" Clinicians | Dr. Salama | What Is DentalXP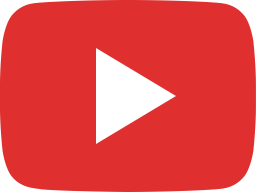 "All-On-Xpert" Clinicians | Dr. Salama | The Power of a Smile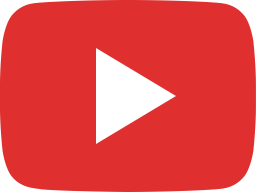 "All-On-Xpert" Clinicians | Dr. Salama | Preparation Is Key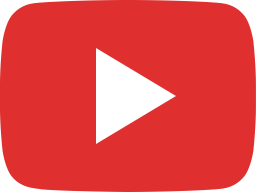 "All-On-Xpert" Clinicians | Dr. Salama | Less Painful Than a Bone Graft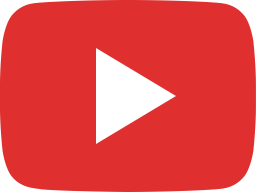 "All-On-Xpert" Clinicians | Dr. Salama | Educated Dental Patient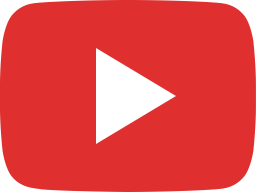 "All-On-Xpert" Clinicians | Dr. Salama | You Can't Afford To Do It Wrong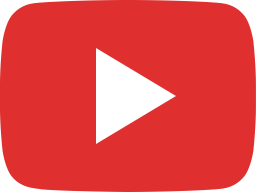 "All-On-Xpert" Clinicians | Dr. Salama | You Need Bone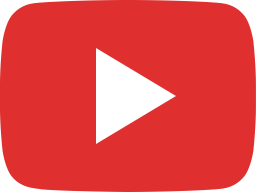 "All-On-Xpert" Clinicians | Dr. Salama | More Youthful Appearance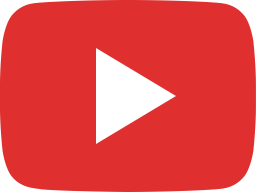 "All-On-Xpert" Clinicians | Dr. Salama | Every Patient Is Different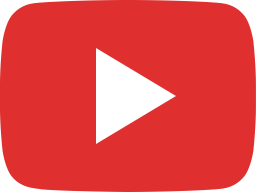 "All-On-Xpert" Clinicians | Dr. Salama | Dental Implant Options For Those Without Bone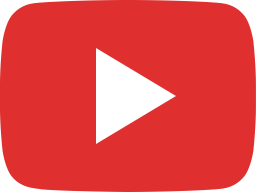 "All-On-Xpert" Clinicians | Dr. Salama | Finding the Complete Dental Practice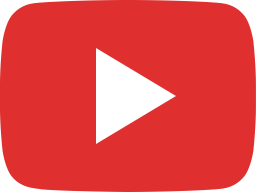 "All-On-Xpert" Clinicians | Dr. Salama | The Importance of an "All-On-4 to 6" Specialist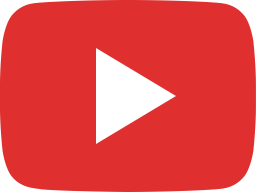 "All-On-Xpert" Clinicians | Dr. Salama | All In a Day*

STRENGTH IN NUMBERS
Community is so important, and this is no exception. We want to hear from you, and we want you to engage your questions in hopes and fears when it comes to this level of life change. This is non-sponsored, non-advertised, and real people sharing hearts minds and hopes. Join us