OTHERS LIKE US
"Jen"
https://youtu.be/XszQwgfq3s8
Jen was the very first testimony we had ever shot for a dentist! We instantly became friends, and I think you can see why. She shares not only serves as an encouragement to me as I am about to go through the All-on-4 surgery, but she also shares a horror story that occurred with her sister-in-law. A dentist messed up her mouth so bad, she bled for days! Which was frightening to hear, right before I went under, but good for all of you to hear some of the things Jen's sister went through so you don't have to.
What You Can Expect
Scared? Is it going to hurt? For how long will it hurt? For Jen, the biggest thing was all of your follow-up appointments and it's very important.
https://youtu.be/m5mCAqe8cZEhttps://youtu.be/9cl9WeOWBww
You Have to Do Your Part
You're going to be cleaning your teeth properly. You're going to make sure that you're flossing right even more important now because you don't want anything to get up behind.  Use waterpik and floss. You have to do your part.
Post Surgery Pain and Swelling
With the help of frozen mixed vegetables as ice-packed, while sleeping the night after the surgery, Jen went to a funeral the very next day. No swelling.
https://youtu.be/Az2XySpM6kkhttps://youtu.be/7Ta9or6qkbo
Life With An Implant Supported Arch
"it's amazing to deal, we talked about it, to deal with the pain that you've had for so long, this is your best choice to live a regular normal everyday life."-Jen
It Doesn't Always Go Well
Listen to Jen as she tells the story of an unpleasant experience of her sister-in-law with her sister-in-law's dentist. And yeah, it doesn't always go well.
https://youtu.be/a5V7JWbyXH8https://youtu.be/FKJBVnI7dz0
The Importance of Temps
Jen shares her experience with temps. At first, it feels weird, but it is important. 
Snap-Ins Are a Different Solution
There is a big difference with snap-ins solutions especially for the price, they are less expensive, but for Jen, All-On-X is a lifetime investment, even if it is much pricey. This is yours for the rest of your life. So, invest wisely. 
https://youtu.be/Y0kh16EZ12Ihttps://youtu.be/u6Ml-n_-4v8
Test Driving Your Permanent Teeth
Jen just can't stop smiling and loving her permanent. Listen to her as she test drives her permanent.
Spare Set for Back Up
A spare set for backup is a very good idea because we don't want to go to another dentist because of unwanted things that could happen to our teeth. 
https://youtu.be/3Ca14h6KxR0https://youtu.be/ne2HKnEtRto
What If It Goes South
Talking about things should be done first, but if it goes south, there are things that can be done. 
Your Life Will Change
You're gonna be a lot better, your whole life will change. No bad news anymore, and no pain, no toothache, and an earache.https://youtu.be/9–WU14K_xghttps://youtu.be/rmMv3IBTgBQ
Ask the Tough Questions
Don't be afraid to ask questions, to ask tough questions. After all, it's your money, it is your investment in your teeth, and it is your teeth.
Best Part is the Friends We Make
The best part of our interview is this, we make friends. A weird way to start a friendship, but God is good and lets us do it. 
https://youtu.be/7YqBOwFe4wEhttps://youtu.be/vJvohmEz7KU
Full Interview
This is the full interview with another patient who turned into a good friend of mine, Jen.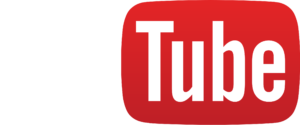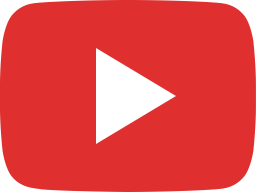 "All-On-4 to 6" Patients | Why Jen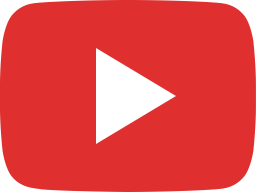 "All-On-4 to 6" Patients | Jen | What You Can Expect from the "All-On-4 to 6" Procedure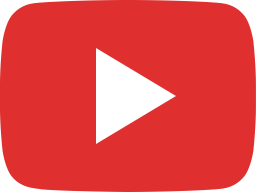 "All-On-4 to 6" Patients | Jen | You Have to Do Your Part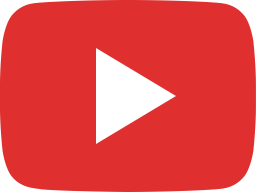 "All-On-4 to 6" Patients | Jen | "All-On-4 to 6" Post-Surgery Pain and Swelling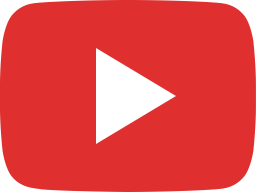 "All-On-4 to 6" Patients | Jen | Life With An Implant Supported Arch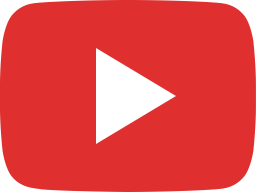 "All-On-4 to 6" Patients | Jen | It Doesn't Always Go Well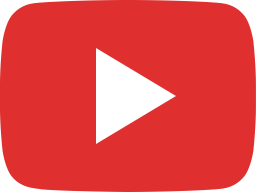 "All-On-4 to 6" Patients | Jen | The Importance of Temporary Restorative Arches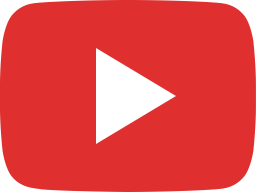 "All-On-4 to 6" Patients | Jen | Snap-In Dentures Are a Different Solution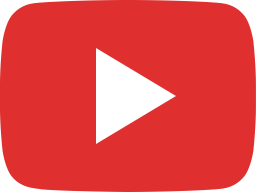 "All-On-4 to 6" Patients | Jen | Test Driving Your Permanent Teeth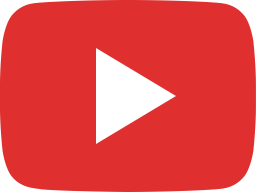 "All-On-4 to 6" Patients | Jen | Back Up Set of Arches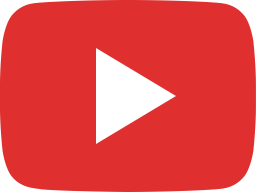 "All-On-4 to 6" Patients | Jen | What If It Goes South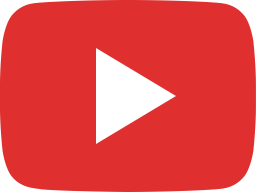 "All-On-4 to 6" Patients | Jen | Your Life Will Change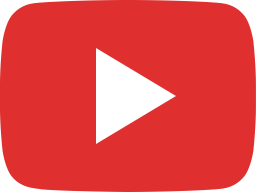 "All-On-4 to 6" Patients | Jen | Ask the Tough Questions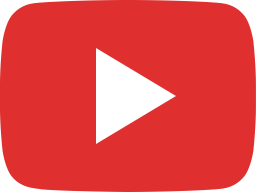 "All-On-4 to 6" Patients | Jen | Best Part is the Friends We Make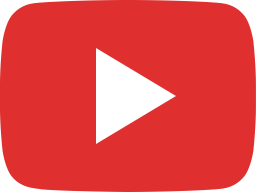 "All-On-4 to 6" Patients | Jen | Full Interview